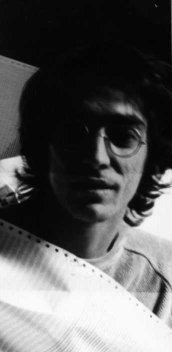 Oggi segnaliamo Mauro Graziani, personaggio dai molteplici interessi nel campo del Suono (quello con la S maiuscola per intenderci).
Mauro sostiene nella sua biografia di sapere fare bene una sola cosa: "trattare con i computers". Ed ecco allora che andando a scandagliare le pagine del suo sito troviamo diverse cose interessanti:
Mauro gestisce infine un suo blog personale, con alcune categorie dedicate all'audio digitale e alla musica. Oramai lo teniamo d'occhio…
Gianpaolo D'Amico is an independent creative technologist for digital media. He is the founder of sounDesign and a music obsessed since he was 0 years old.
Latest posts by Gianpaolo D'Amico (see all)