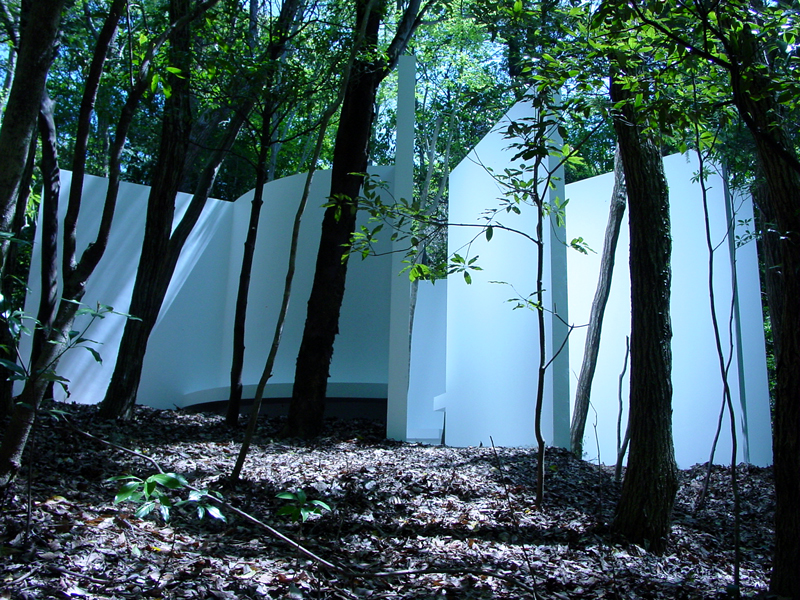 Forest Observatory è molto più di un'interessantissima prova d'architettura. E' sound design allo stato puro…entrando nel museo a cielo aperto della foresta giapponese di Kuyshu, le orecchie del giovane architetto finlandese Sami Rintala furono letteralmente investite da nuvole di suoni misteriosi e sconosciuti, tanto più che – ricorda Sami – l'origine di questi suoni era persa nelle profondità   della foresta…come dire, trattavasi di suoni acusmatici della miglior specie. E allora, cosa di meglio di costruire un "acousmonium"…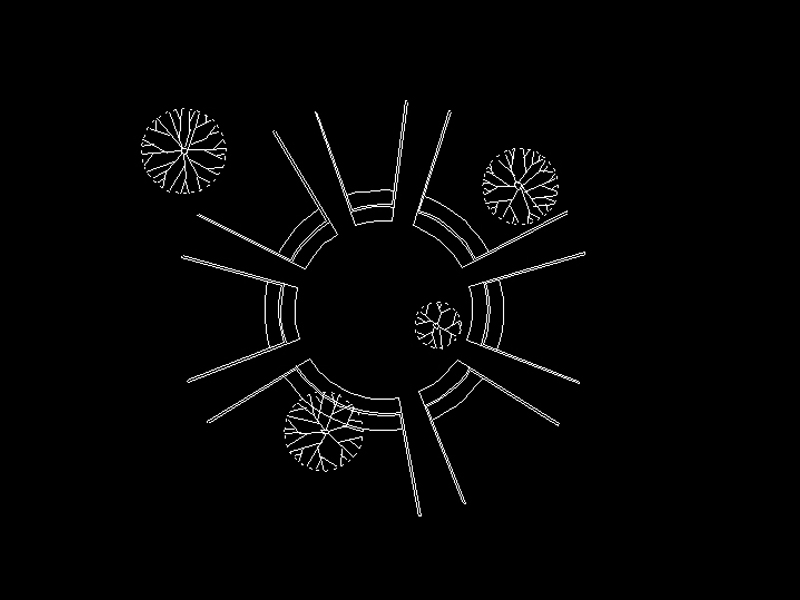 …a grandezza naturale, dove possibile non solo entrare ma anche sedersi, riposare, leggere…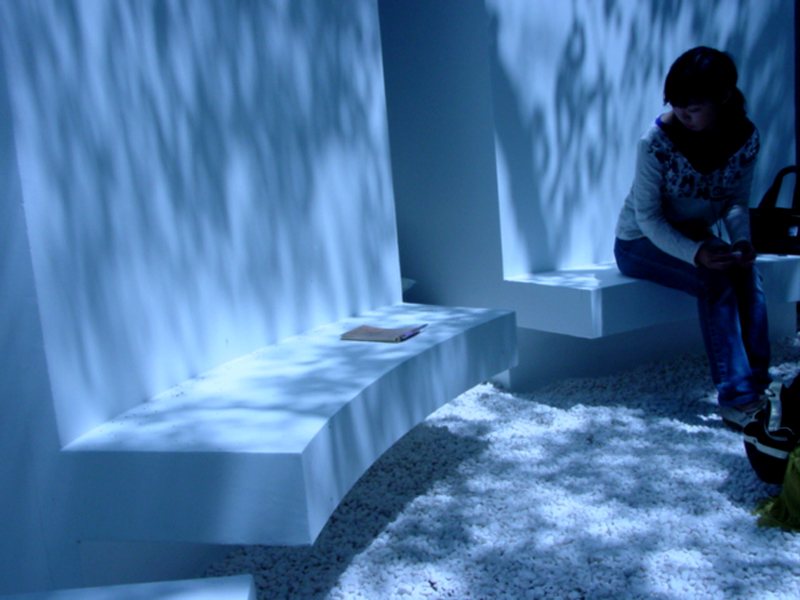 …e soprattutto…ascoltare.
Una specie di splendido rifugio per "ascoltatori", per chi vuole capire (sono parole di Rintala) la natura selvaggia e imponente che ti circonda.
Operativamente, le corti interne della struttura- aperta verso il cielo e con pareti altrettanto aperte verso l'esterno…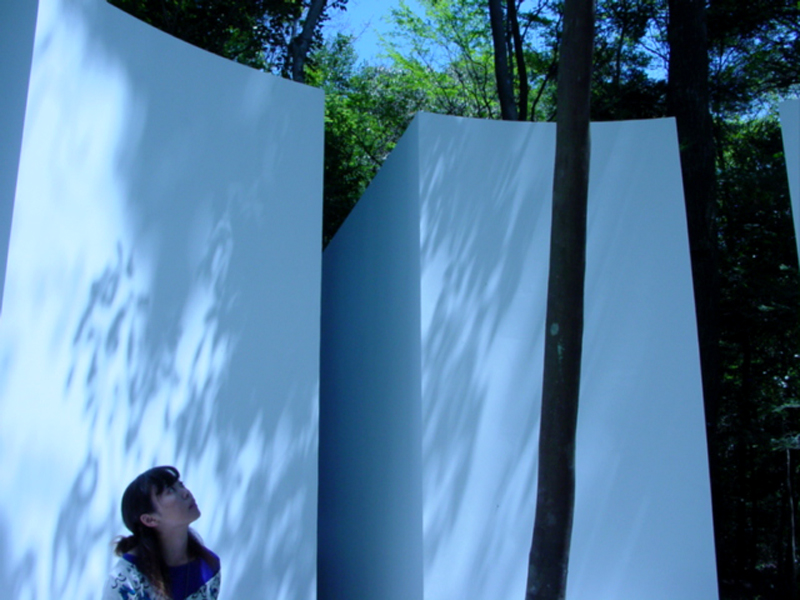 …creano una cassa acustica…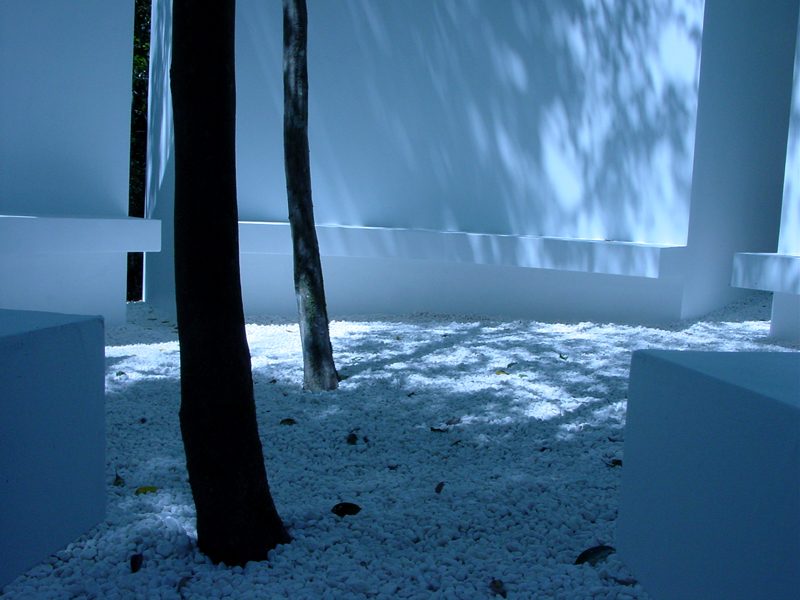 …che permette allo stesso tempo di ascoltare, perfettamente "disegnati" nello spazio, i suoni provenienti dall'esterno…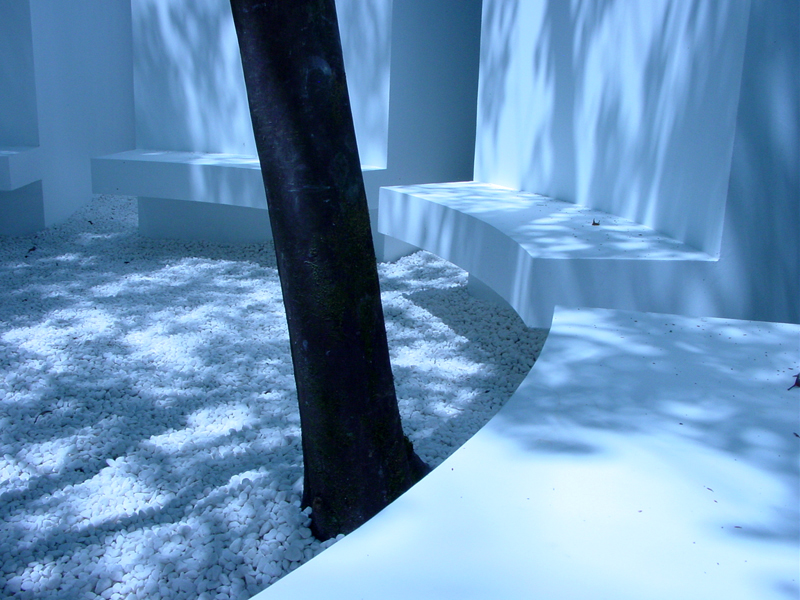 …e di chiacchierare amabilmente con il vicino di osservatorio…
The consept is based on a simple observation that at times whispering is more effective than shouting.
Copyright Sami Rintala. All the images are courtesy of the author.
Thank you Sami!intalaSami Rintala
Sara Lenzi is Director of Marketing at Sonoport. With more than a decade of experience in sound design and audio branding consultancy, she writes about all the multifaceted aspects of sound in communication. She is an international lecturer and founder of Lorelei Sound Strategies, the first sound branding boutique studio in Asia. Sara has a Master Degree in Philosophy from the University of Bologna and she is starting her PhD at the University of Bilbao, Spain. She lives in Singapore, where she spends her free time in tireless exploration of local food stalls and vintage shops, sipping cocktails in the tropical humidity and diving with giant turtles in the South China Sea.
Latest posts by Sara Lenzi (see all)