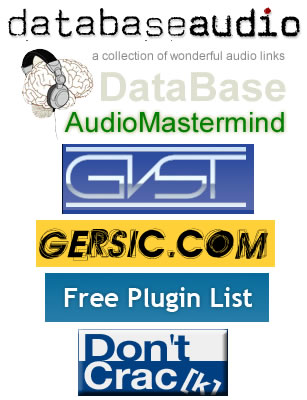 Ogni tanto un bel bagno nel mare dei software audio free non può che fare bene. Spesso infatti le migliori idee vengono da qui, o meglio, arrivano qui.
Ecco a voi allora una bella lista meditata di tutte le migliori risorse free con cui arricchire il proprio equipaggiamento sonoro digitale:
Gianpaolo D'Amico is an independent creative technologist for digital media. He is the founder of sounDesign and a music obsessed since he was 0 years old.
Latest posts by Gianpaolo D'Amico (see all)