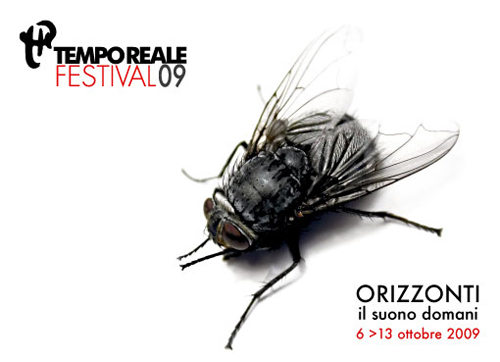 sounDesign ̬ media partner di Orizzonti. Il suono domani > musica Рteatro Рincontri, seconda edizione del Festival sulla musica di ricerca organizzato da Tempo Reale a Firenze. Il programma ̬ assolutamente unico:
Prezzo dei bliglietti: intero euro 7,00 / ridotto euro 5,00. Per il concerto del 13 ottobre: intero euro 12,00 / ridotto euro 10,00. Posti numerati con possibilità di prevendita BoxOffice.
Informazioni e prenotazioni: prenotazioni@temporeale.it, 055717270 – 3357063218.
Ovviamente noi saremo presenti a ogni appuntamento: segnalateci la vostra presenza…
Gianpaolo D'Amico is an independent creative technologist for digital media. He is the founder of sounDesign and a music obsessed since he was 0 years old.
Latest posts by Gianpaolo D'Amico (see all)