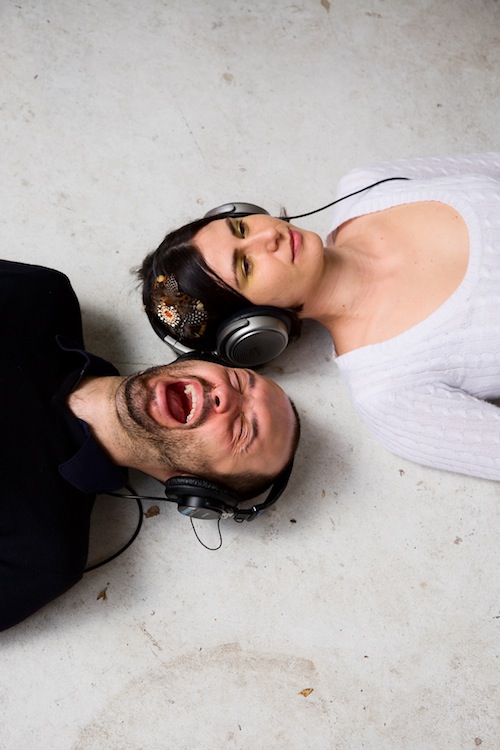 If you still don't know Everyday Listening now it's the right time. Hugo Verweij is the creator of this wonderful blog dealing with art, inspiration and creativity in the field of music and sound.
Some months ago Hugo had this nice idea of creating Five Sound Questions, a series of small interviews to discover the most intimate side of professionals and artists who work with Sound in many ways. The list of people who joined Hugo's initiative is very interesting: Zimoun, Stephen Gallagher, Anna Friz, Miriam Lohan, Stephen Cornford, Olle Cornéer and Martin Lübcke, Verónica Mota, Yuri Suzuki, Alyce Santoro and Jack Pavlik.
If you're curious, these are the questions:
What sound from your childhood made the most impression on you?
How do you listen to the world around you?
Which place in the world do you favor for its sound?
How could we make sound improve our lives?
What sound would you like to wake up to?
Now the time has come. Hugo sent us his invitation to partecipate, then I and Sara put our head on the floor with our usual headphones and asked our friend Nunzio Talamo to shoot some photo. We had a lot of fun and then we got inspired for the sound answers too: this is our personal contribution to the 5 questions series.
Hi Hugo, thank you very much.
Gianpaolo D'Amico is an independent creative technologist for digital media. He is the founder of sounDesign and a music obsessed since he was 0 years old.
Latest posts by Gianpaolo D'Amico (see all)