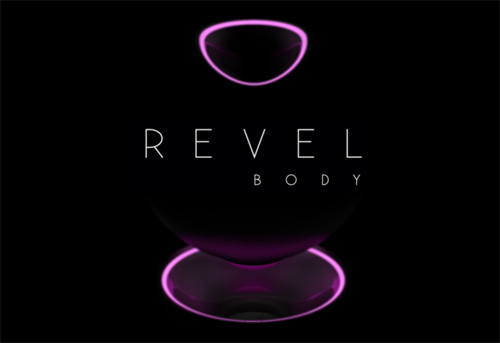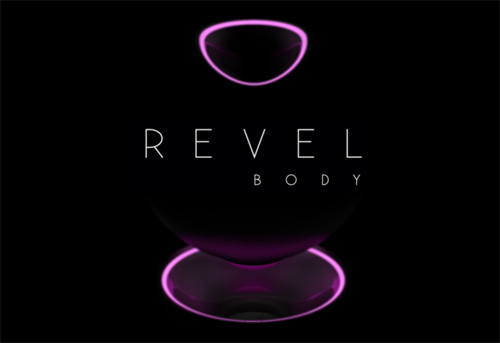 What is: Seattle startup is launching a new line of sex toys driven by soundwaves.
Amazing idea: a new sonic-wave motor technology powers a vibrator in order to run in a range of speeds rather than at a stable rate.
Full story: Xconomy
Gianpaolo D'Amico is an independent creative technologist for digital media. He is the founder of sounDesign and a music obsessed since he was 0 years old.
Latest posts by Gianpaolo D'Amico (see all)