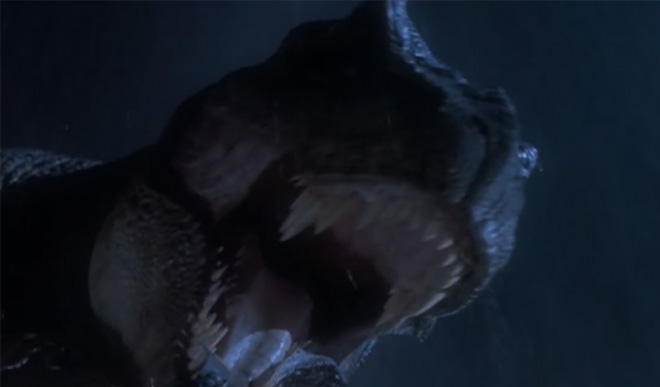 What is:Â The funniest stories on the origins of some famous sounds in movies.
Amazing idea: A list of videos with detailed explanations is shown in order to demonstrate the creativity of sound professionals in the field of sound effects.
Full story: Cracked
Gianpaolo D'Amico is an independent creative technologist for digital media. He is the founder of sounDesign and a music obsessed since he was 0 years old.
Latest posts by Gianpaolo D'Amico (see all)