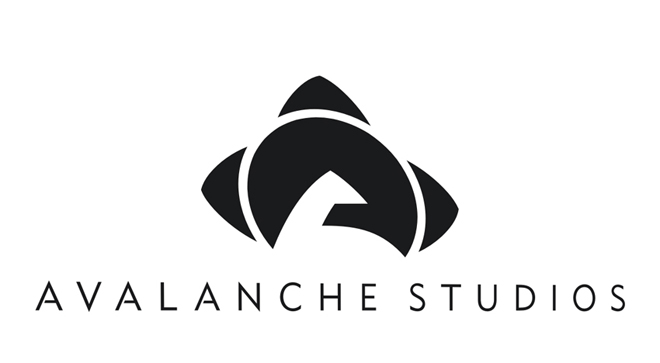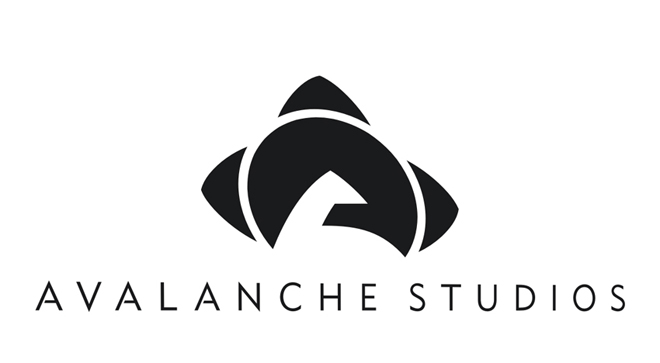 What is: Technical Sound Designer to work on the development of projects for PS3 and Xbox 360, creating, implementing and optimizing audio assets as well as helping to design new systems for our game's audio engine.
Why it is interesting:
Avalanche Studios has its own audio engine and they are developing for both current and next gen platforms.
Who wants you: Avalanche Studios – New York, NY – US.
Full job description: Avalanche Studios
Gianpaolo D'Amico is an independent creative technologist for digital media. He is the founder of sounDesign and a music obsessed since he was 0 years old.
Latest posts by Gianpaolo D'Amico (see all)