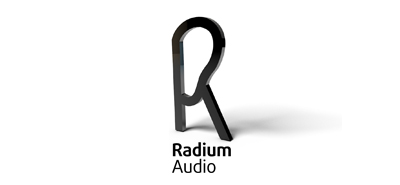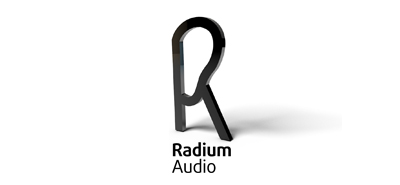 What is: professional with advanced production skills and able to write and produce tracks in many styles like pop, house, dubstep, neurofunk.
Why it is interesting: because Radium Audio is currently one of the most exciting audio companies in the hood.
Who wants you: Radium Audio Ltd, London, UK
Full job description: Radium Audio
Gianpaolo D'Amico is an independent creative technologist for digital media. He is the founder of sounDesign and a music obsessed since he was 0 years old.
Latest posts by Gianpaolo D'Amico (see all)