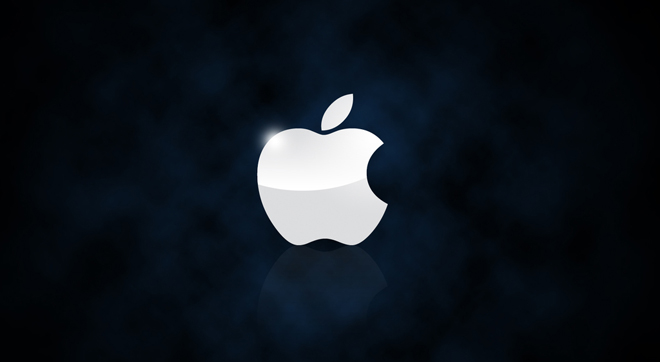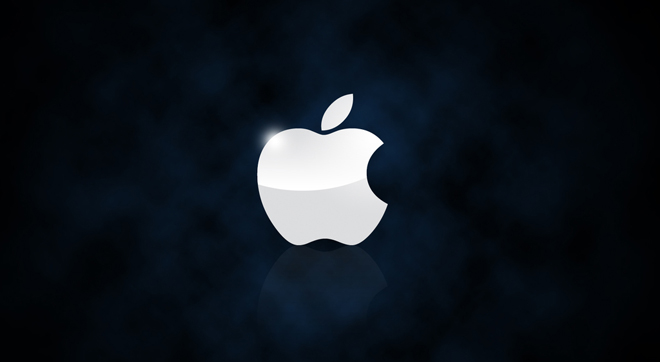 What is: Audio Engineer specialized in audio engineering, recording and mixing and also defining the whole technical sound infrastructure.
Why it is interesting: are you sure you need more information to apply?
Who wants you: Apple inc., Santa Clara Valley, United States.
Full job description:Â Apple
Gianpaolo D'Amico is an independent creative technologist for digital media. He is the founder of sounDesign and a music obsessed since he was 0 years old.
Latest posts by Gianpaolo D'Amico (see all)