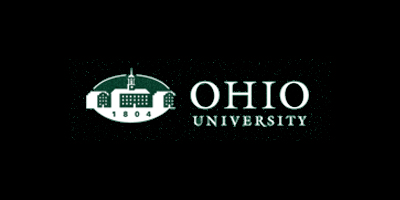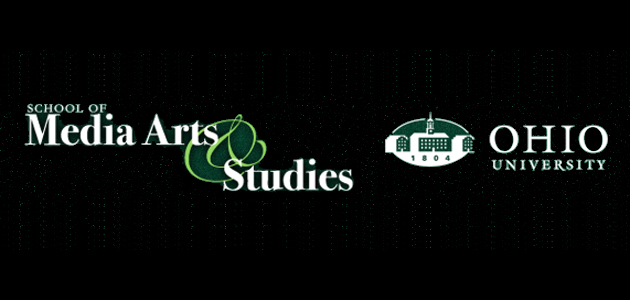 What is: long-term (3-5 years) non-tenure-track teaching position in the Music Recording Industry major ( business practices of the music recording industry, audio recording, basic audio production, Pro Tools and/or LOGIC, as well as Sound Design for Film/Games/Animation).
Why it is interesting:Â job facilities include two state-of-the-art recording studios, two 20-station Audio/Video/Animation Macintosh Labs, multi-camera television studio, as well as field production equipment. The University and the School have a strong commitment to international students and international partnerships in teaching, training, and research.
Who wants you: The School of Media Arts & Studies at Ohio University, United States.
Full job description:Â Ohio University Jobs
Gianpaolo D'Amico is an independent creative technologist for digital media. He is the founder of sounDesign and a music obsessed since he was 0 years old.
Latest posts by Gianpaolo D'Amico (see all)