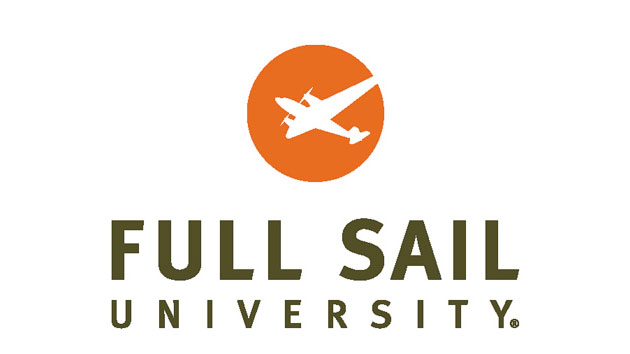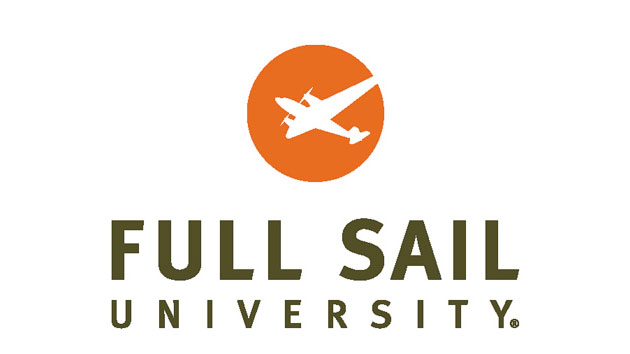 What is: Lab Specialist positions for tutoring and technology assistance during activities defined by Course Director.
Why it is interesting: Full Sail University has been recognized as one of the Top Five Game Degree Programs by Electronic Gaming Monthly, one of the Best Music Programs by Rolling Stone Magazine, and one of the Best Film Programs by UNleashed Magazine. Full Sail graduate credits include work on OSCAR, Emmy, GRAMMY, ADDY, MTV Video Music Award, and Spike Video Game Award nominated and winning projects.
Who wants you: Full Sail University, Winter Park, FL, United States.
Full job description: Orlando jobs
Gianpaolo D'Amico is an independent creative technologist for digital media. He is the founder of sounDesign and a music obsessed since he was 0 years old.
Latest posts by Gianpaolo D'Amico (see all)