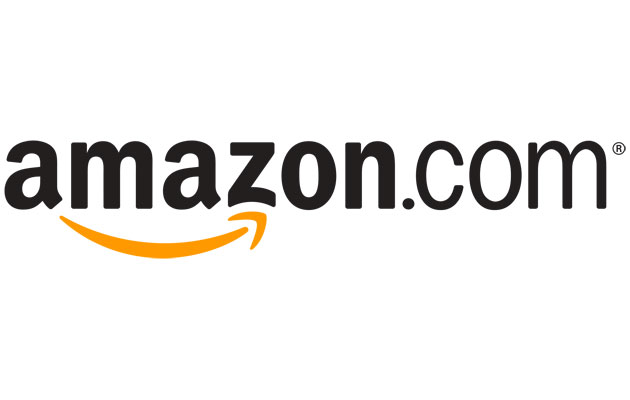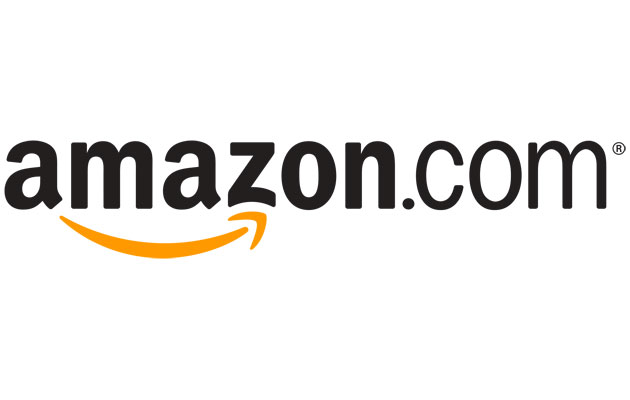 What is: user experience Sound Designer working for Amazon's new software and services in the mobile field.
Why it is interesting: you will work with next generation prototyping devices, in a small team dedicated to platform innovations across the entire Amazon product software eco-system.
Who wants you: Amazon Corporate LLC, Seattle, US.
Full job description: Amazon careers
Gianpaolo D'Amico is an independent creative technologist for digital media. He is the founder of sounDesign and a music obsessed since he was 0 years old.
Latest posts by Gianpaolo D'Amico (see all)