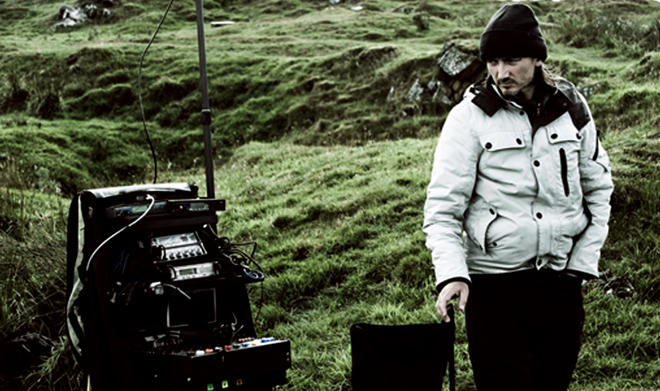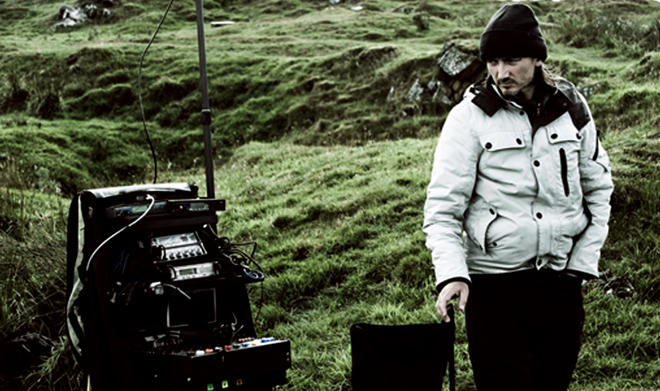 What is: Emmy Award winner sound mixer and recordist Ronan Hill (The Hunger, Game of Thrones, etc.) was interviewed by The Irish Film & Television Network.
Why it is interesting: Ronan talks about his working experience (the way he starts the day, the ideas of people about this hard job) and gives some advices and resources for young sound lovers to begin their careers.
Best sentence:
The practical tips I would give to somebody trying to break in the industry are to work with someone experienced. If you have a burning desire to do sound, this is really the best way to get experience.
Full story: IFTN
Gianpaolo D'Amico is an independent creative technologist for digital media. He is the founder of sounDesign and a music obsessed since he was 0 years old.
Latest posts by Gianpaolo D'Amico (see all)