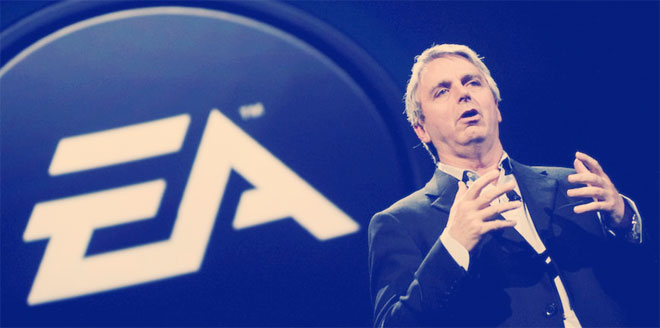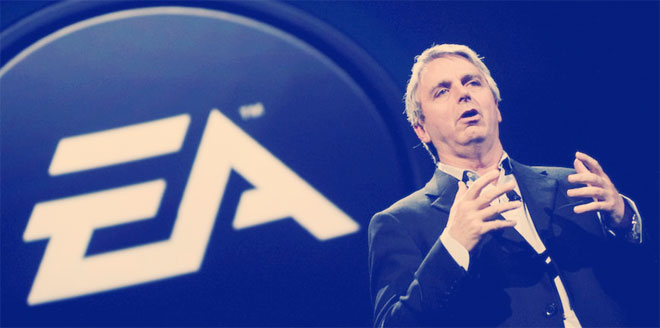 What is:Â Junior Sound Designer to work with the Audio Director for game projects.
Why it is interesting: EA is the world's largest video game publisher, creator of titles like: Madden, FIFA, The Sims, Need for Speed, Dead Space, Battlefield and Star Wars. A big opportunity because you'll work closely with the Audio Director for all aspects of game audio production.
Who wants you: Electronic Arts Inc., Redwood City, California, US.
Full job description: EA Careers
Gianpaolo D'Amico is an independent creative technologist for digital media. He is the founder of sounDesign and a music obsessed since he was 0 years old.
Latest posts by Gianpaolo D'Amico (see all)