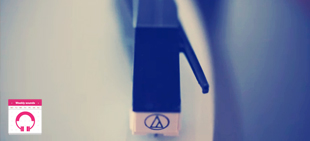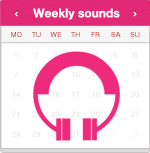 Last news on the world of Sound before holidays on our Weekly Sounds articles.
If you want to bookmark the best articles about audio & sound design of this year you better should give a look to the 50 Must-Read Pro Audio Articles from 2012, a very useful list by the Pro Audio Files community.
The always amazing SoundWorks Collection had a cool web redesign this week and then they decided to celebrate it with a new contribution about Sound in movies: The Sound of The Hobbit, in which the SDW team visited Park Road Post Studios to interview the sound team of Director Peter Jackson's last movie.
The Guardian launched a new section completely based on sound, in which the Sound Cloud platform is used to distribute articles and news in audio format.
Very funny news about new experiments in 3D printing: Amanda Ghassaei from Instructables used  Objet Connex 500 3D printer to ripe a version of Smells Like Teen Spirit's Nirvana, you can listen the controversial result in the First 3-D Printed Records Sound Awful—And Amazing article at Wired.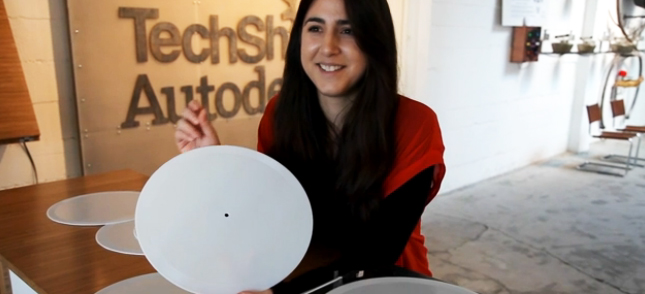 Gianpaolo D'Amico is an independent creative technologist for digital media. He is the founder of sounDesign and a music obsessed since he was 0 years old.
Latest posts by Gianpaolo D'Amico (see all)