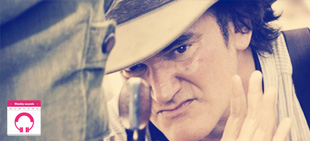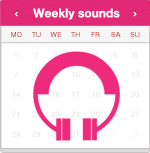 Last post in the Weekly Sounds section before the 2012 is finally going to its own end.
Windows PCs are from Mars, Macs are from Venus
These are the funny starting words of Peter Kirn in Windows VSTs on the Mac? Yes, We Can, an article pointing to a tutorial showing how to run Windows VST plugins on the Mac as if they were native plug-ins. Are you still here? Read the comments anyway, you could find other ways to fix the monster issue…
If you love Sound then you love Noise, so maybe this is the news of the week for you: Commander Chris Hadfield recorded the background noise of the US lab on the International Space Station and uploaded it on the Sound Cloud platform, so we finally can recognize that the silent in the space is noisy!
Last interesting article of the year is about the sound design of Quentin Tarantino's last movie:Â Django Unchained, in which the crazy director asked the Sound team to work exclusively in perfect acoustic environments in ordet to create audio assets with a unique fingerprint.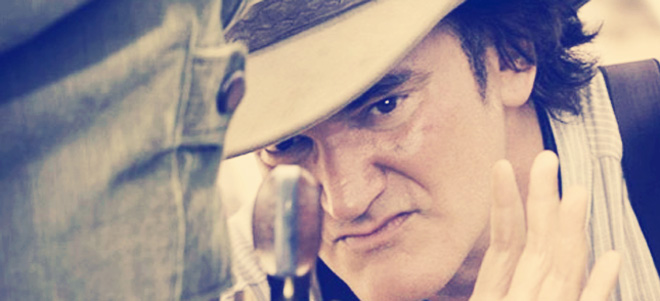 Gianpaolo D'Amico is an independent creative technologist for digital media. He is the founder of sounDesign and a music obsessed since he was 0 years old.
Latest posts by Gianpaolo D'Amico (see all)