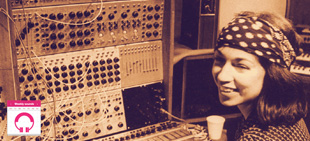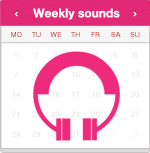 First Weekly Sounds article of 2013, always updated on what's going on in the world of Sound.
We want to start the new year with a funny video about the lucky job of sound professionals: Sound designers will save the world of music, maybe…
RØDE iXY for iPhone/iPad and the future of sound recording via mobile devices is our post about what is happening in the world of audio recording now, especially after all the new tech gadgets presented during CES 2013.
Two important call for works are on their way in these days: International Sonic Arts Award (Sound Art – Experimental Music – Acousmatic – Soundscapes) and Sonic Rhetorics (many fields).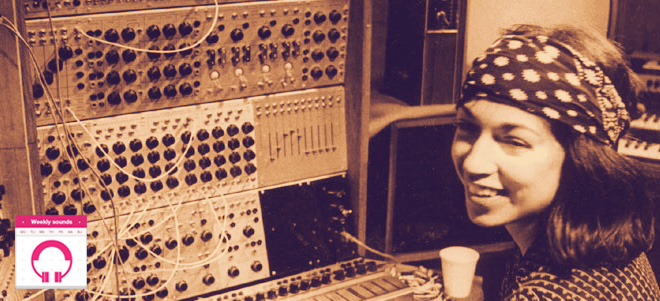 It's one of the coolest examples of audio branding for TV: The original Doctor Who theme tune, written by Ron Grainer and arranged by our beloved Delia Derbyshire, who will be commemorated in a special event at Manchester.
Gianpaolo D'Amico is an independent creative technologist for digital media. He is the founder of sounDesign and a music obsessed since he was 0 years old.
Latest posts by Gianpaolo D'Amico (see all)