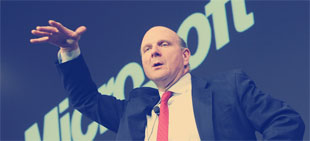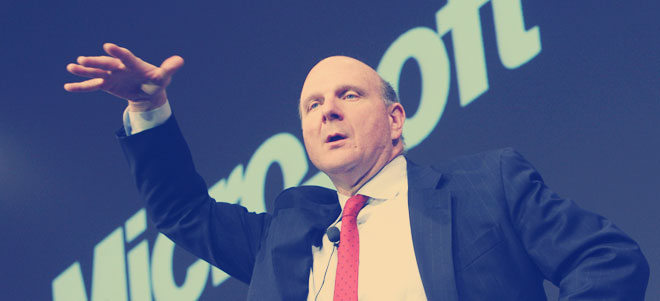 What is: Audio Director for first party games to create sound/music for at least two AAA console titles and direct an Audio team.
Why it is interesting:Â candidates will be work on new audio features to support and enhance design process in some of the most innovative games of the industry.
Who wants you: Microsoft Interactive Entertainment Business Unit, Redmond, WA, US
Full job description: Microsoft Careers

Gianpaolo D'Amico is an independent creative technologist for digital media. He is the founder of sounDesign and a music obsessed since he was 0 years old.
Latest posts by Gianpaolo D'Amico (see all)