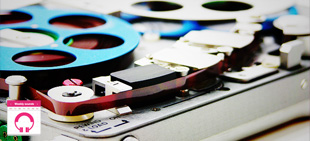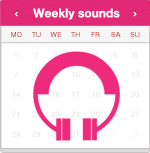 Welcome to a new post on Weekly Sounds, to stay up to date with the world of Sound.
We start with sad news: Stefan Kudelski, Who Made Sound Recording Portable, Dies at the age of 84. He was the inventor in 1951 of the Nagra device, the first portable professional sound recorder able to record on 1/4-inch magnetic tape, which gave him the chance  to win 5 Academy Awards and 2 Emmys for the contribution to sound engineering.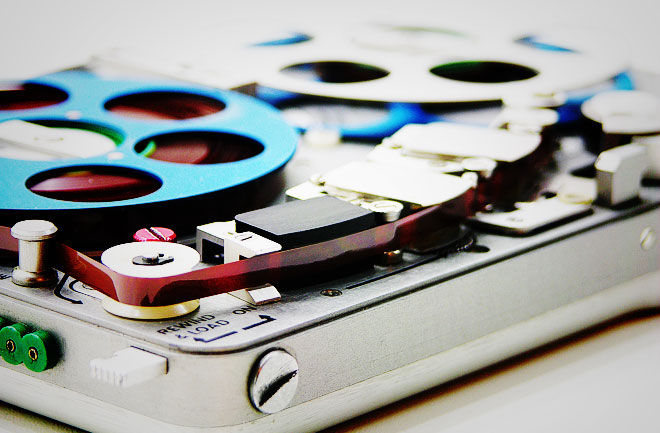 A call for works (music, sound as the interface, 3d audio for games and more) is open at the Kyma International Sound Symposium (KISS2013): the theme of this year is called INTER faces.
Our friend in Sound Hugo Verweij published Drumtime & the perfect metronome sound, a small review about a DrumTime, a new Mac app released by a small start-up in Amsterdam which creates a visual representation from MIDI enabled percussions (you can watch a video below).
I discovered Britten was very sensitive to noise
It's an inspiring quote from the article The echoes of Benjamin Britten's 'composing walks' written by the great Chris Watson.
Last but not least, we launched a new section called One year in Sound – A young sound designer at Vancouver Film School, in which our new author Carlo Ascrizzi will tell his experience at the Vancouver Film School.
Gianpaolo D'Amico is an independent creative technologist for digital media. He is the founder of sounDesign and a music obsessed since he was 0 years old.
Latest posts by Gianpaolo D'Amico (see all)