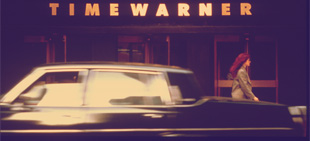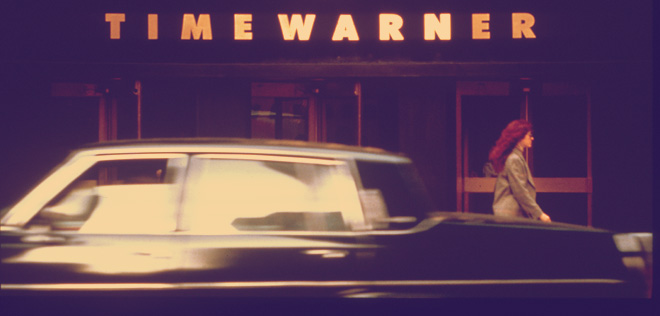 What is:Â Senior Sound Designer in high profile audio projects for network clients.
Who wants you: Turner Broadcasting, Time Warner Division, Atlanta, Georgia, US
Full job description: Time Warner Careers

Gianpaolo D'Amico is an independent creative technologist for digital media. He is the founder of sounDesign and a music obsessed since he was 0 years old.
Latest posts by Gianpaolo D'Amico (see all)