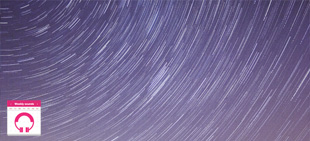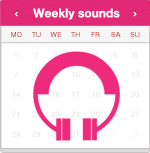 Here we come with a new post on Weekly Sounds, to stay up to date with the world of Sound.
Some news about the future of audio technology: Google (with glasses) and Panasonic (with headphones) are creating solutions for conduction of Sound via human bones. To listen something yet we have to wait until the end of 2013.
The lovely and far Sound of meteors is a very interesting article explaining why we can hear the far sound of travelling meteors.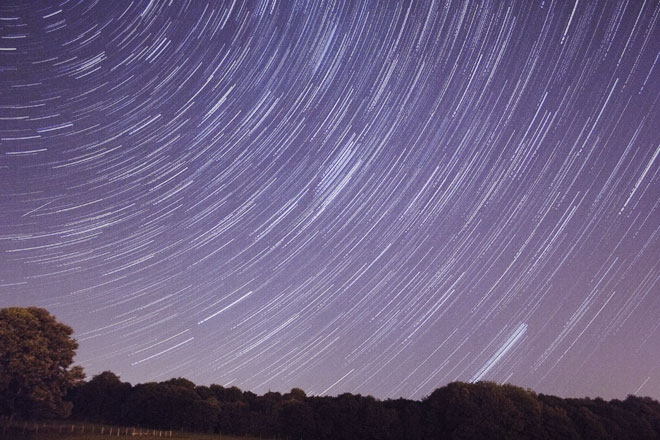 A video series by The Creators Project shows the behind the scenes of Visceral Games while working at Dead Space 3: watch this amazing explanation of the Sound of fear in The Terrifying Sound Design of Dead Space 3: Kill Screen Episode 5.
The Sound of your story is surely a video that will make the history of Sound design: where can you find in the same place people like Ben Burtt, Randy Thom, Erik Aadahl, Will Files, Phil Benson and Stuart Bowling? If you are too busy for watching the whole video Indie Wire made a condensed article named 8 Tips for Making Your Film Sound Great from the Industry's Top Sound Designers and Execs.
Finally we published First step in the Sound design journey, the first post about of the new section One Year in Sound – A young sound designer at Vancouver Film School. Take a look if you are curious about the experience on life of our friend on Sound Carlo Ascrizzi 🙂
Gianpaolo D'Amico is an independent creative technologist for digital media. He is the founder of sounDesign and a music obsessed since he was 0 years old.
Latest posts by Gianpaolo D'Amico (see all)