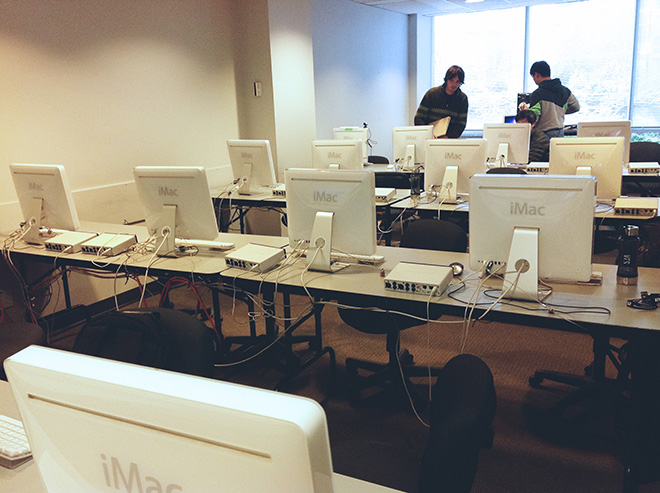 This post is part of a series called One Year in Sound by sound designer Carlo Ascrizzi.
First day of class. Finally!
Some handshake with your new classmates, moving quickly to the classroom 1 where the Head of Department is going to show you how the school works, the server and the test system.
Just the time to set everything up and you receive the student package! You get a backpack, a thermos, a pen drive, an umbrella, headphones, an handheld recorder and the lanyard with your student ID to have access to the school.
The year is divided in six terms, two months each. The classroom 1 will be your place for all the first term long. Each term you move to the next step, changing classroom and workstation. The school is open 24/7 and it's so important because you'll should work on your projects after class. In the next terms, believe me or not, you could work all night long if needed!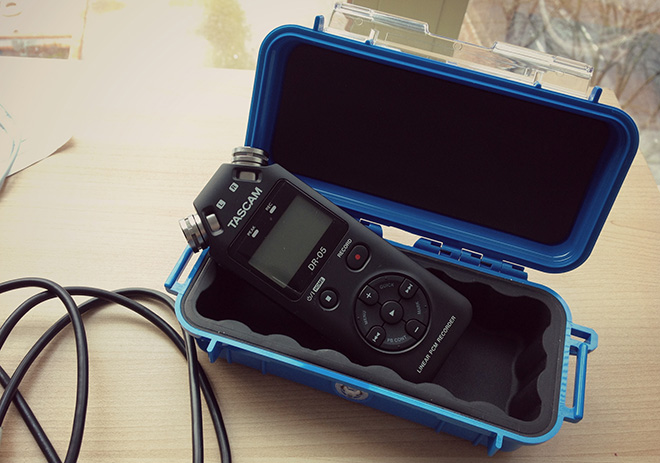 The head of department shows you all the sound facilities you will have access, step by step, moving forward through the terms. Also you get the library card to have access to the sound equipment at the Resources Service!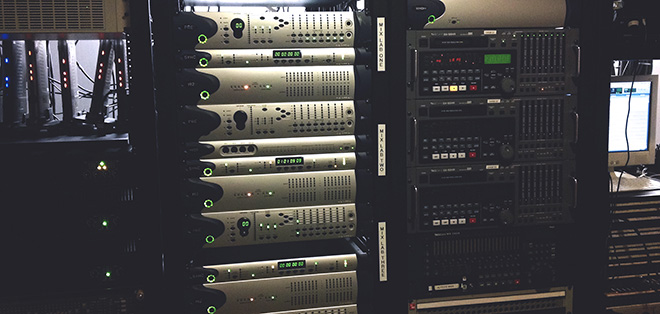 From the first day you get the idea..the school has got a winning attitude and doesn't matter what's your sound background and your previous experiences, because that  year will change your vision in sound, completely!
Freelance sound design and music artist Carlo Ascrizzi creates original sonic contents for film, animations, multimedia and beyond. From brand commissions to experimental collaborations, his work has reached international multimedia arts festivals, film award nominations and digital arts magazines. An all-round creative, tireless traveller, Carlo is also the author of SounDesign's beloved series One Year In Sound.
Latest posts by Carlo Ascrizzi (see all)