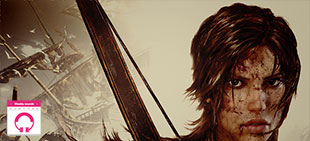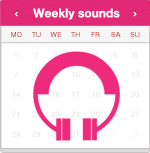 New overview on Weekly Sounds, our way to stay updated on the world of Sound.
This could be very interesting to follow under the perspective of Audio Branding: Can You Make Sad Songs Sound Happy (And Vice Versa)? describes the experiments of an engineer and musician from Ukraine who built emotional inverted versions of popular songs just working on musical keys and moods. If you want an example, you can have fun just watching the Hey Jude version in minor scale here below.
An umbrella and a portable recorder in my pack: first day is the third post on our series One day in Sound, with the story of the first day in class for our co-author Carlo at Vancouver Film School.
'Tomb Raider's' one-of-a-kind music, born in Raleigh describes the activities of Jason Graves and Matt McConnell while working at the composition of the new game for the Tomb Raider series, for which they also created a custom-built instrument for percussive sounds.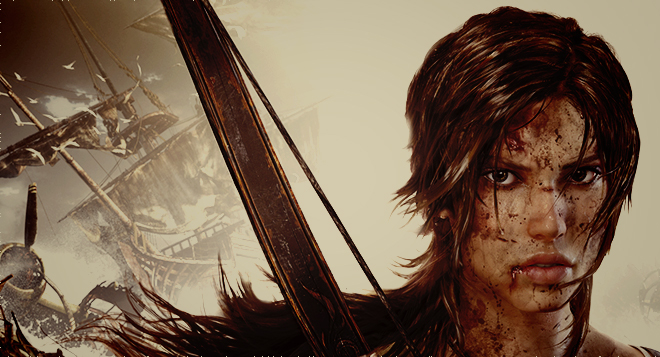 Our friends at Designing Sound started a new topic for march: The Intersection of Sound Design and Music. I want to highlight one of the most interesting articles published until today: The Sound of Music, or the Music of Sound? by Karen Collins, Canada Research Chair in Interactive Audio at the Canadian Centre of Arts and Technology, the University of Waterloo, Ontario. A must read to bookmark.
Gianpaolo D'Amico is an independent creative technologist for digital media. He is the founder of sounDesign and a music obsessed since he was 0 years old.
Latest posts by Gianpaolo D'Amico (see all)