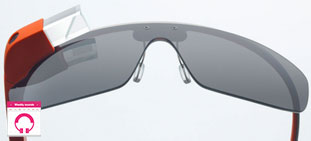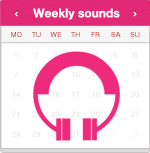 New overview on Weekly Sounds, our way to stay updated on the world of Sound.
Cool opportunity for artists of Sound: ECAS (European Cities Of Advanced Sound and related arts) is promoting an open call for submission on the Ubiquitous Art and Sound – Art and the everyday. The deadline for applications is May 13, 2013
If you are planning to use a tablet for creating and managing audio, you better read Top 30 Devices and Interfaces for iPad Audio, an amazing review (with video, text and description) of devices with a price from $25 up to $1295.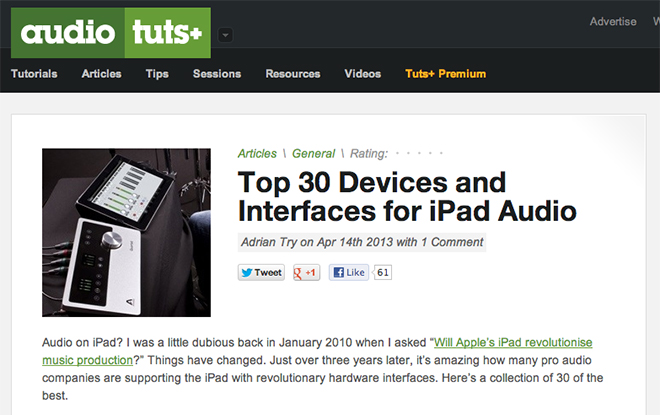 Surreal Sound Effects for a butterfly in Vancouver is the new story in One Year in Sound, in which our co-author Carlo Ascrizzi shows his work on SFX, SPFX and more.
Are we ready for a revolution? Google releases specs for Google Glass, begins shipping first units and the we can finally read the features related to audio transmission via bone conduction.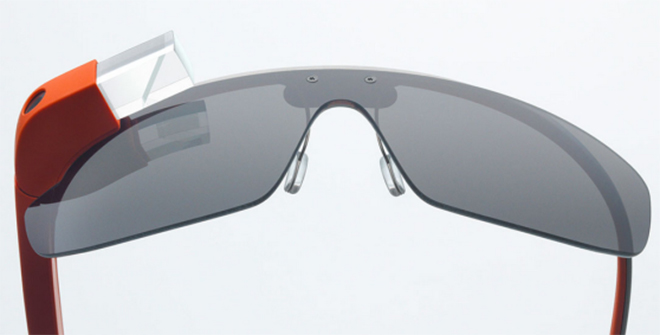 What happened in our friends in Sound websites, here a quick list of the most interesting articles:
Have a nice next week in Sound 🙂
Gianpaolo D'Amico is an independent creative technologist for digital media. He is the founder of sounDesign and a music obsessed since he was 0 years old.
Latest posts by Gianpaolo D'Amico (see all)