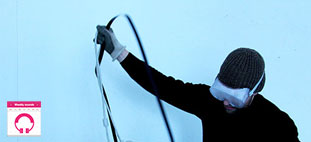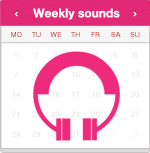 Welcome to a new post on Weekly Sounds, to stay up to date with the world of Sound.
The Wilhelm scream: the worst kept secret in movies gives space again on one of the funniest sounds of the history of movies. I can't resist and then here we go with the YouTube compilation about the best Wilhelm screams you've ever seen on the big screen.
This week we published two new posts: The joy of creating a ringtone using an old-school modular synthesizer, another cool story by our co-author Carlo at the Vancouver Film School, and One year is composed of 365 sounds: interview with the Soundcatcher, an in-depth conversation with the german sound designer Andreas Usenbenz.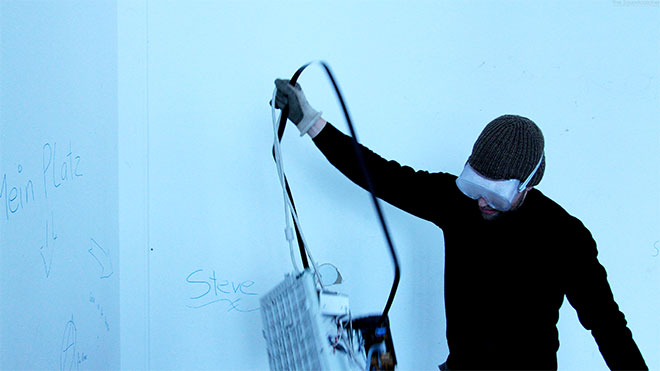 I hope it is true, but I am very scared about that:Â Get ready for the sound of Brazil 2014: Caxirola is the new vuvuzela (and, thankfully, it's been designed to sound less annoying). The title says it all..
Let's go green also with sounds:Â Shut Up: How Noise Pollution Is Affecting 10 Animals is a great article on the relationship between our small (and big) friends and the noisy environment.
Think of sound as a fabric, smooth and cruel like silk or rough and warm like tweed
It's a great sentence by mr. Walter Murch in The music of sound during his talk at the 11th edition of Berlinale Talent Campus.
April is gone, so we better have a look at Thanks to Our April Guest Contributors, the list of articles published during this month by Designing Sound.
Have a nice Sound week-end 🙂
Gianpaolo D'Amico is an independent creative technologist for digital media. He is the founder of sounDesign and a music obsessed since he was 0 years old.
Latest posts by Gianpaolo D'Amico (see all)