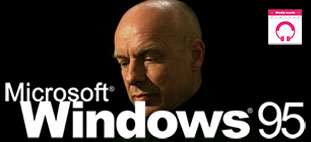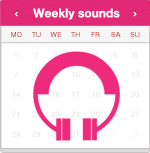 New round-up on what happened in the world of Sound in these days thanks to the section Weekly Sounds.
We know Tim Prebble is unstoppable, so don't miss to have a look to Sd013 Metal Resonance, his new SFX library released at HISS and a ROAR.
Capturing sounds of a mysterious house with a sound designer called Foley? Yes, you can! But you have to read Sounds of a House 🙂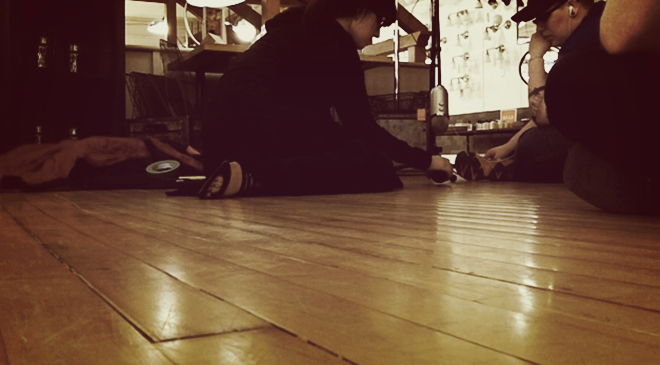 We published again two articles: Be bold and never give up to mr. Max, the weekly post of One Year in Sound about the adventures of our contributor Carlo Ascrizzi at VFS, and Max & games mix ok with Sound, a new and funny interview with Alessio Mellina, audio artist currently working at Electronic Arts Canada.
The difference between the sense of hearing and the skill of listening is attention
is a great quote from Why Listening Is So Much More Than Hearing, an interesting article by Seth S. Horowitz, auditory neuroscientist at Brown University and author of The Universal Sense: How Hearing Shapes the Mind.
Ok, I know… we already know the story… but it's one of the first examples of modern sonic logo, so you better this story: Creating the Windows 95 Startup Sound, what and how Brian Eno composed for Microsoft Windows (video below).
Gianpaolo D'Amico is an independent creative technologist for digital media. He is the founder of sounDesign and a music obsessed since he was 0 years old.
Latest posts by Gianpaolo D'Amico (see all)