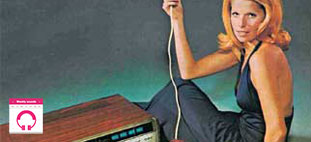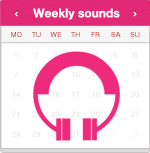 Welcome to Weekly Sounds, to help you stay up to date with the world of Sound and Audio design.
Sometimes the work of the sound designer could turn to obsession: read A reason to hate the sound of a bus in the early morning to find out why in the new adventure in One Year in Sound by Carlo Ascrizzi.
If you go crazy for retro graphics you will surely love Vintage Audio Ads, a curated collection of historical images about audio hardware.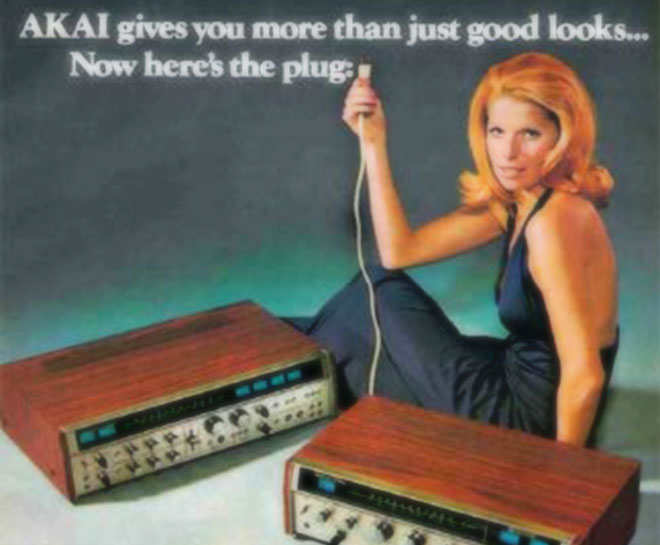 T.I.N.Y. Interactive Audio/Art Installation Launches in NYC – 6/1-6/16 is a multimedia installation to engage people in a multi-sensory experience composed of a series of shipping containers.
The YouTube user Brussup showed audio frequencies visualized in sand, a video example of the Chladni plate experiment, based on the phenomenon of acoustic resonance.
The Quest to Find the First Soundscape is a great article about the trend of recording the ambient sound of cities all over the world.
What do you think? Please share your comments below.
Gianpaolo D'Amico is an independent creative technologist for digital media. He is the founder of sounDesign and a music obsessed since he was 0 years old.
Latest posts by Gianpaolo D'Amico (see all)