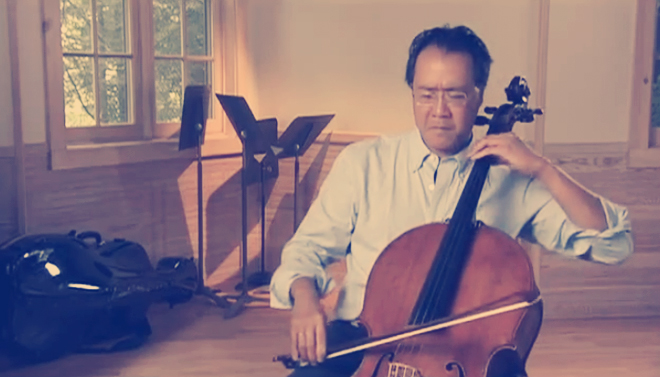 This post is part of a series called One Year in Sound by sound designer Carlo Ascrizzi.
Music Editing is a very handy class because, even if the school is not specifically focused on the musical aspects, you have a proper understanding on which is the rule of the music in the visual media, especially in the film industry.
In the first day of class you have the opportunity to watch the documentary The Music Instinct: Science & Song by Elena Mannes. Simply awesome!
After that you will be introduced to the differences between Composers, Music Supervisors and Music Editors.
Right away you will start your music editorial works. In a couple of in-class exercises you are going to cut music for short scenes and then you will learn how to choose the right piece of music for your pictures. Blending different tracks together in the same picture, the goal is to create a believable main score.
As double final project you will be asked to work both as Music Supervisor and Music Editor at the same time.
As Supervisor you will create music notes and choose the music tracks for a random (unlucky?) classmate who is going to work on your previously selected short animation.
In the meantime, as Editor, you are going to receive some (messed-up?) notes from another random (lucky?) classmate to do the dirty work…. that's clear, right? 🙂
Freelance sound design and music artist Carlo Ascrizzi creates original sonic contents for film, animations, multimedia and beyond. From brand commissions to experimental collaborations, his work has reached international multimedia arts festivals, film award nominations and digital arts magazines. An all-round creative, tireless traveller, Carlo is also the author of SounDesign's beloved series One Year In Sound.
Latest posts by Carlo Ascrizzi (see all)