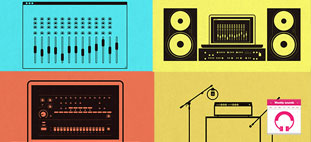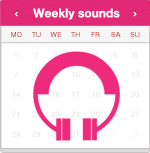 New round-up on what happened in the world of Sound in these days thanks to the section Weekly Sounds.
Again our most successful tweet of the week is dedicated to learning audio engineering: The Basics Of Music Production: The Complete Guide is a list very useful tutorials on setting up a home studio, recording audio, using virtual instruments and so on.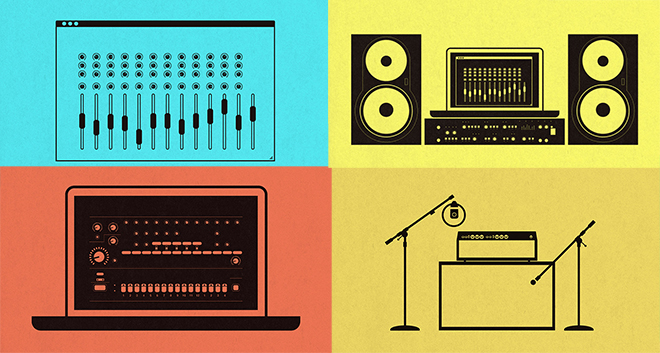 Another emotional post in One Year in Sound by Carlo Ascrizzi: Tchick, tchick, tchick: imaginary soundscapes for weird people.
It's the week of interviews to sound designers and musicians. Here you can see them as a list to click:
The Sound design of Man of Steel is the story of the Sound and music of one of the eagerly-awaited mainstream movies of the last months. You can watch the videos story directly below.
What do you think? Please share your comments below.
Gianpaolo D'Amico is an independent creative technologist for digital media. He is the founder of sounDesign and a music obsessed since he was 0 years old.
Latest posts by Gianpaolo D'Amico (see all)