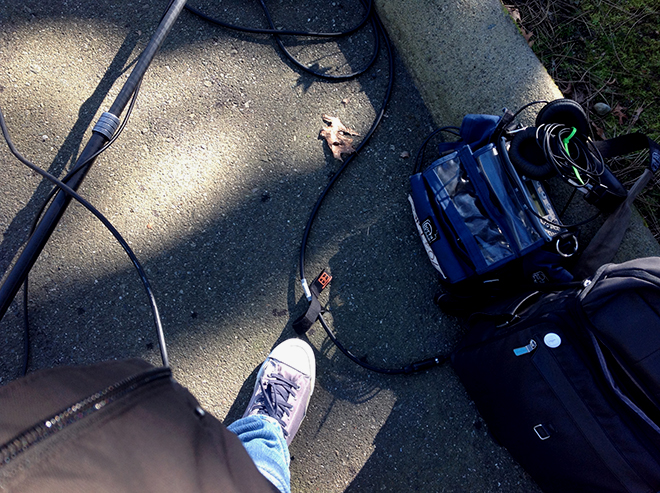 This post is part of a series called One Year in Sound by sound designer Carlo Ascrizzi.
At the end of the Term 3Â the school arranges a tour to the Electronic Arts campus in Burnaby, Vancouver. No comments needed… it's simply awesome!
As VFS Sound Design student you have the chance to visit all the campus facilities, the Sound Department and see how this big company works. The campus is mostly specialized in the sport games, so they have a real soccer field, a basketball field and whatever else in which they develop games such as FIFA, NHL, NFL, NBA and so on.
So sad to say that pictures were not allowed in the campus… please, just believe me: that's huge!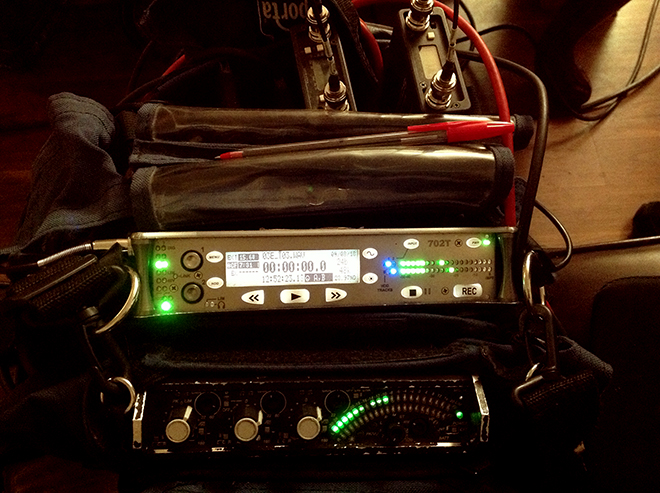 At the end of term 3 you are able to start working on game projects. So even if is not mandatory, the school gives you the chance to team up with the guys from the VFS Game Design.
From now, at the end of each term, you can decide to take part in a game collaboration, working for a Game Design final project.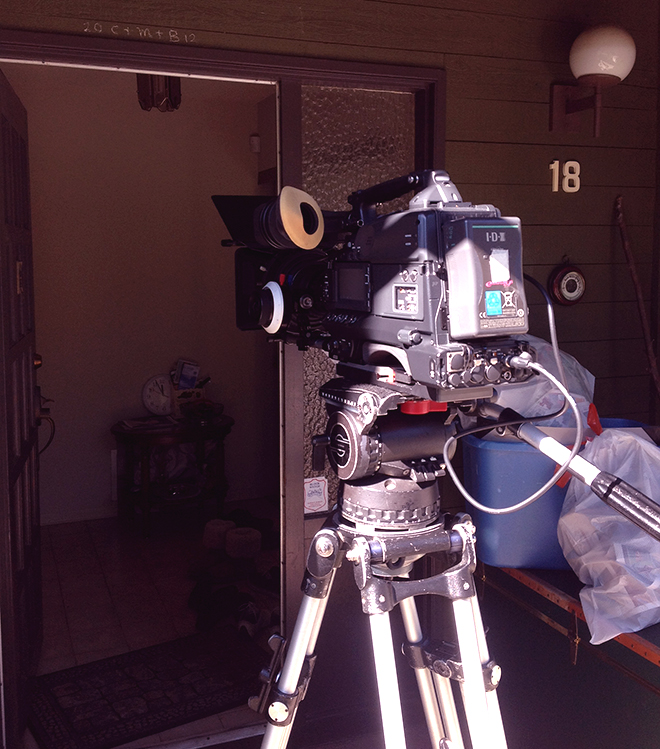 It's hard to manage external projects and school projects at the same time, but it's a great experience. You will be asked to complete your work before the end of next term. That's a real team you will have meeting with, discussing about game and audio assets. You will work closely with other Sound guys of your team and submitting your sounds accordingly to the game department milestones.
Again this term you will work for the Film Collaboration. You will be on set shooting VFS Film Campus final projects, with more responsibilities this time and a more expanded sound equipment!
So grab your gear and… roll Sound!!!!
Freelance sound design and music artist Carlo Ascrizzi creates original sonic contents for film, animations, multimedia and beyond. From brand commissions to experimental collaborations, his work has reached international multimedia arts festivals, film award nominations and digital arts magazines. An all-round creative, tireless traveller, Carlo is also the author of SounDesign's beloved series One Year In Sound.
Latest posts by Carlo Ascrizzi (see all)