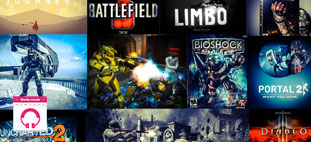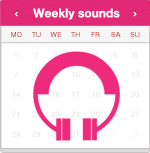 Welcome to Weekly Sounds, to help you stay up to date with the world of Sound and Audio design.
This week we start with a new format with two sections: Our picks of the week, with the most intriguing news we found in the last 7 days, and The best from other Sound lovers, with the most interesting contents published by the influencers of the community of Sound all over the web. We hope you will like it, let us know in the comments.
Our picks of the week
Great inspiration here: 18 Video Games That Have Awesome Game Sound Design, a review of the best award winning games thanks to their sound.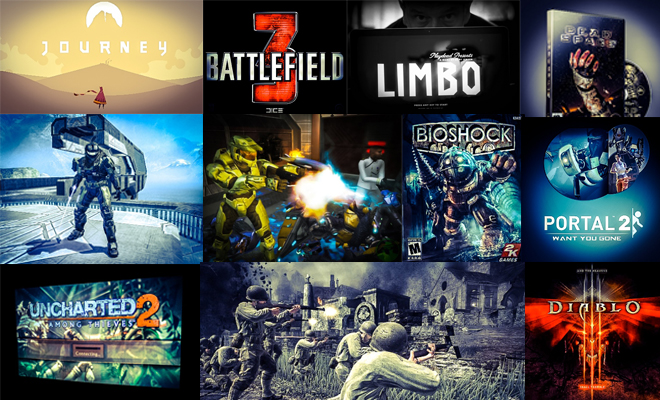 It's the end of the term 3 at the VFS for our co-author Carlo: From Electronic Arts campus to external sound projects is the new story on One Year in Sound.
Two articles about some strange and interesting acoustics phenomenons: Mindscapes: First Man To Hear People Before They Speak, and Device Trains Blind People To 'See' By Listening.
Robin Arnott wrote Subversive Sound, a cool perspective about the power of Sound in videogames.
Are you interested in fractals? Do you wonder how to apply their principles to Sound? You better read Exploring Audio Fractals by Terran Olson.
The best from other Sound lovers
Designing Sound team analysed audio features of one of the most important video game consoles:Â Opinion: Raising Visibility Of Audio With Playstation 4.
Best article of the week from Create Digital Music is a review of the electronic musician Coleen: A Different Synthesis: Julianna Barwick, Colleen Fuse Folk Tradition with Electronics [Videos]. Watch Coleen performing live at the Glass House in the video below.
What do you think? Please share your comments below.
Gianpaolo D'Amico is an independent creative technologist for digital media. He is the founder of sounDesign and a music obsessed since he was 0 years old.
Latest posts by Gianpaolo D'Amico (see all)