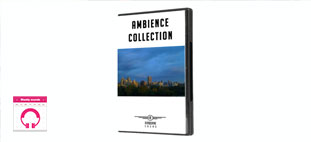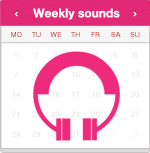 Another week-end, another post by Weekly Sounds, to help you stay up to date with the world of Sound and Audio design.
Our picks of the week
Composing music for blockbuster movies is a big challenge for sound professionals: Interview with Pacific Rim music composer is an interesting view on the work of music composer Ramin Djawadi.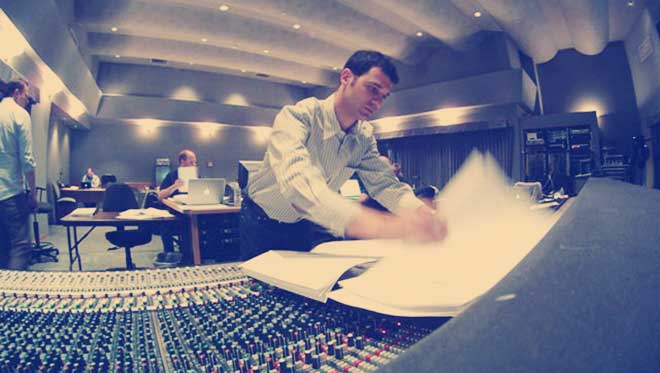 Is Carlo going crazy at VFS? No, he's having an hard but productive day: Post editing a car chase could be a nightmare is his new post on One Year in Sound.
Wow story of the week on the new audio branding strategy of a big company in the field of mobile:Â The story behind the new sound of Nokia.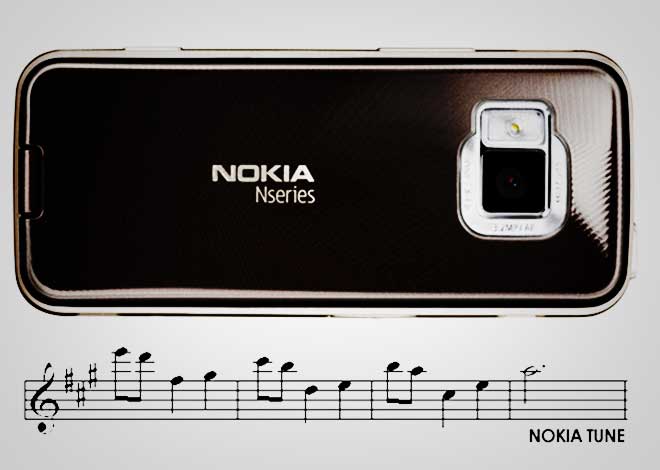 As usual people are hungry for sounds, so Airbone Sound made a great gift the community with Free 1.3 GB HD Atmosphere Sound Library Now Available. Download them as fast as you can….
Kontraste festival 2013 new website is alive: have a look to know what will happening there. Some cool things on Sound are on their way.
We talked about this project one month ago and now maybe it's going mainstream 🙂 this mask gives you superhuman abilities is a long article by CNN about one of the most interesting experiments on augmented sound and wearable today.
The best from other Sound lovers
Sonic Terrain proposes Excerpt of "Silence", a film about field recording.
Apple Logic Pro X is out and then here we go with the usual deep review by Create Digital Music:Â Logic Pro X Brings iPad Control, New Features and Refinement [Gallery, Details, CDM Hands-on].
What do you think? Please share your comments below.
Gianpaolo D'Amico is an independent creative technologist for digital media. He is the founder of sounDesign and a music obsessed since he was 0 years old.
Latest posts by Gianpaolo D'Amico (see all)