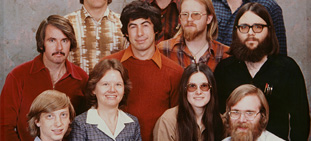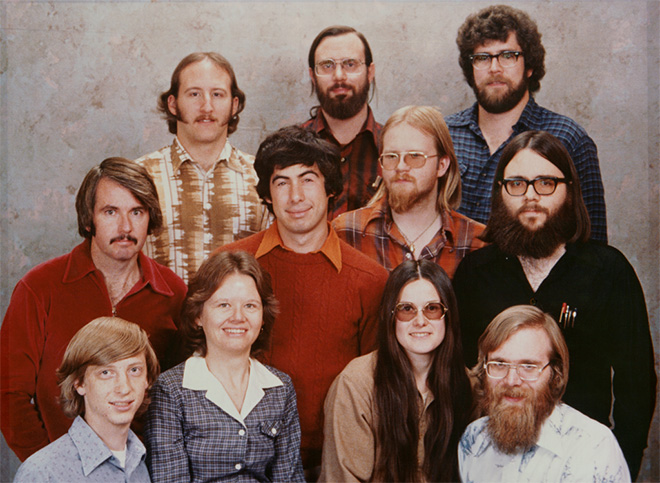 What is
Audio Designer Senior to work with Natural User Interface delivered by Microsoft's Information Platform and Experiences (IPE) group.
Who wants you
Microsoft Online Services Division, Sunnyvale, CA, US
Where to apply
Microsoft Careers CLOSED

Gianpaolo D'Amico is an independent creative technologist for digital media. He is the founder of sounDesign and a music obsessed since he was 0 years old.
Latest posts by Gianpaolo D'Amico (see all)