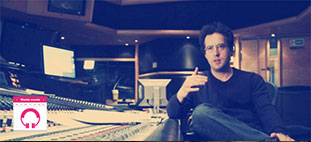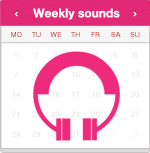 New round-up on the world of Sound last week with the section Weekly Sounds.
Our picks of the week
Arcade game music, Arvo Pärt and Stravinksy quoted in the same article? Q&A With Composer James Hannigan is an interesting interview on game music to the author of the scores of games such as Harry Potter, The Lord of the Rings and the most recent Dead Space 3 and the forthcoming Transformers Universe.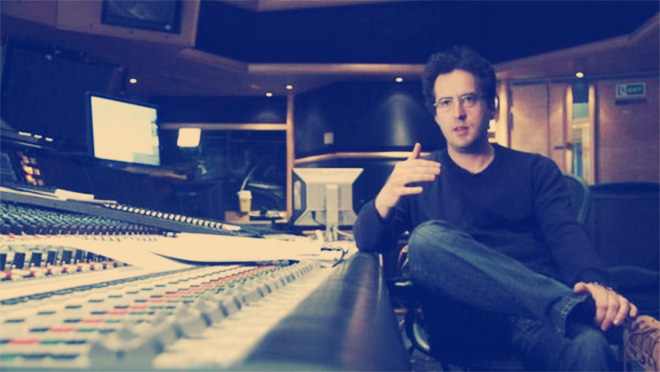 In the project OPUS2014 Britten Sinfonia and Wigmore Hall propose each year Call for Composers for a piece for chamber ensemble for the At Lunch series. You can watch a video below.
Wild stories about premixing, mixing and surround mixing: First step to the 5.1 Theatre and some footsteps inside the bunker is our new post on One Year in Sound.
Out interview for this week is dedicated to the topic of Sound libraries: A Sound effect, resource for independent SFX libraries: interview with founder Asbjoern Andersen, is a long article about this new project born with the aim at giving new opportunities to all sound designers, field recordists and foley artists who create sounds and want to promote them on the web. A project to support and promote.

Two  technical articles with different level to read and bookmark: Beginner's Introduction to Composing on the Computer – Hardware – Hardware and The Ten Best Audio Plugins For Video Game Sound Design.
The best from other Sound lovers
New interesting project published in the Cycling '74 section dedicated to Max applications: Max for App shows some cool and free applications for Mac OS X (such as: sound generative tool, scale detector, etc.) made by Roberto Attanasio. Watch a video below for the demonstration of the Digital Machine.
What is Bass music now? What is the culture behind it and where is going for the next future? Best engaging post of the week for Create Digital Music is surely Plumbing the Depths of Bass Music Culture: Listening, Reading, and Reflection. Don't forget to read until the recommended reading section!!!
What do you think? Please share your comments below.
Gianpaolo D'Amico is an independent creative technologist for digital media. He is the founder of sounDesign and a music obsessed since he was 0 years old.
Latest posts by Gianpaolo D'Amico (see all)