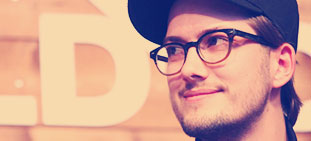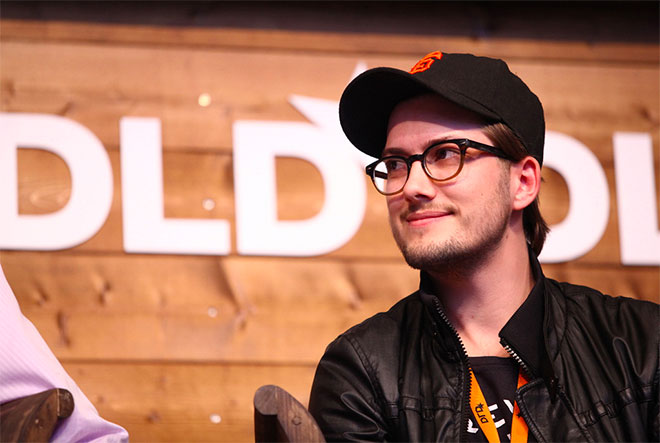 You know the story: the best place for Sound lovers is called SoundCloud and was founded in 2007 by Alexander Ljung and Eric Wahlforss. But if you want to know more about this wonderful place you can watch The Sound of Social, a small documentary created by Ondi Timoner, founder and director of the cool platform A Total Disruption (a successful project on Kickstarter, you know…) reporting the story of its birth and more, by the words of one of its founders.
Alexander never thought of becoming an entrepreneur, during his early life he was always involved in building projects with Sound, such a musical instrument based on a ping pong table, or the shoes able to change the sound of your footsteps.
When he and Eric started SoundClod, the main goal of the platform was to allow people to share sounds and receive feedback by other users, also thanks to some of the killer features which gave success to the website: the visual representation of the waveform of the sound and the option to comment each moment of a musical composition.
Alexander talks about the days of work in Berlin for the first stage of the social network, when the team used to code all the day and then having a crazy clubbing life during the week-ends, and then about the experience acquired as a tech entrepreneur.
If you want to know more about Alexander's stories of Sound, you can watch the full video below.
Photo credits by Hubert Burda Media
(via A Total Disruption)
Gianpaolo D'Amico is an independent creative technologist for digital media. He is the founder of sounDesign and a music obsessed since he was 0 years old.
Latest posts by Gianpaolo D'Amico (see all)