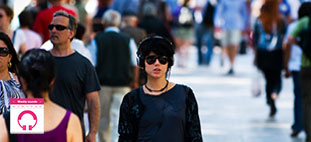 Welcome to Weekly Sounds, to help you stay up to date with the best resources about Sound and Audio design.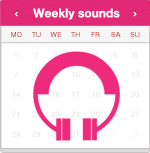 Our picks of the week
What happened this week??? It seems like everybody wants to buy the perfect headphones… then we have many articles about tests, new products, technology and so on. The best ones for us are: Noise Cancelling Vs. Noise Isolating Headphones and In Search Of The Best-Sounding, Most Indestructible In-Ear Headphones On The Planet, and don't forget to click all the great links that you will find there!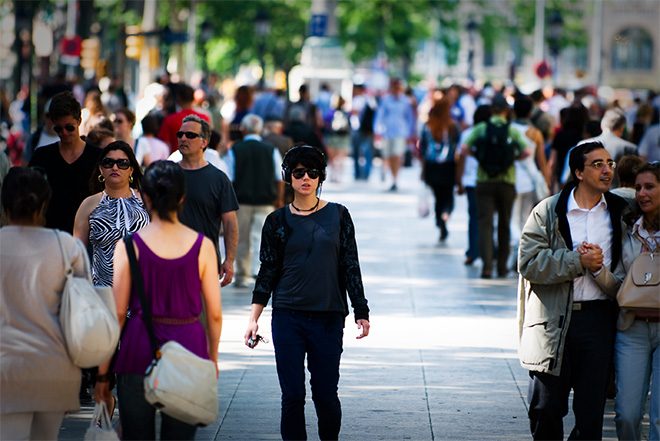 So do you think Carlo is tired? No way: Push the record button just once or die is the new story of this young sound designer during his One Year in Sound.
Founder and director of A Total Disruption publishes a short video documentary on Alexander Ljung, one of the founders of SoundCloud, in The story of a social network: SoundCloud.
The best from other Sound lovers
The majority of news during this week are from the influencers of the Sound community all over the world.
The Sound Architect interviews Jacques Deveau, Vice-President, Sales & Business Development at Wwise in Interview with Wwise.
The Noisiest City on Earth? or, What Can the 2012 Manhattan Noise Complaint Maps Really Tell Us? is a great article on Sounding Out! about the Sound of the city that never sleeps…
Sonic Terrain published Sound, Memory and Environmental Awareness, An Exclusive Interview with Cheryl Tipp, a discussion with the Curator of Natural Sounds at the British Library about sound archiving, acoustic ecology and listening.
So do you want to create and sell you SFX libraries by yourself? You better start reading DIY SFX Libraries – A guide to your first sound effects library, the first article of a series where sound designer Mark Camperell gives his own experience in the hard topic of SFX world.
Sundance Institute Music and Sound Design Labs at Skywalker Sound created a partnership to support independent filmmakers and film composers: obviously the Sound Works Collection team was ready to tell this amazing story in the video below.
What do you think on these news? Did you something interesting? Please share your comments below.
Photo credits by Ian Muir.
Gianpaolo D'Amico is an independent creative technologist for digital media. He is the founder of sounDesign and a music obsessed since he was 0 years old.
Latest posts by Gianpaolo D'Amico (see all)