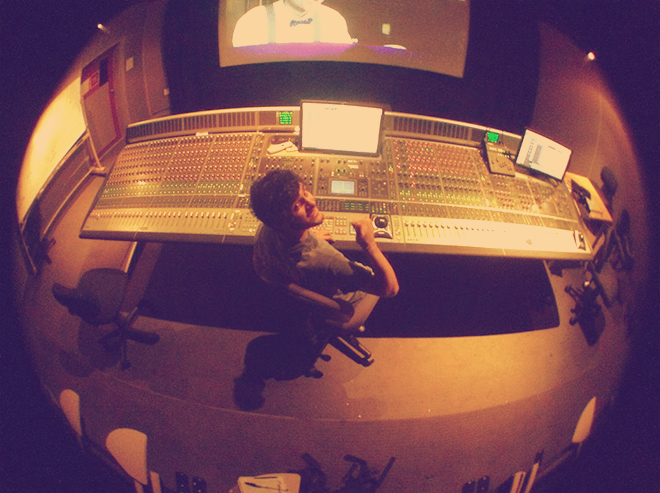 This post is part of a series called One Year in Sound by sound designer Carlo Ascrizzi.
So the story is that, sometimes, you may want to get out of the dark mix rooms, not just for seeing the bright sunlight, but also for attending the very handy Professional Skills course. That reminds you are in Term 5 and just few months separate you from the outside world!
Then it's time to think how to build your career!!
So here they are, cool advices and strategies about networking, job searching, just to name a few… also you will be shown pretty good strategies about financial management, self marketing and branding, nowadays very handy with all those freelance jobs…
Also you need to start preparing yourself for job applications and interviews! So you will explore the effectiveness of different résumé styles, common mistakes and how to write your own one, as well as email signatures and cover letters.
Because of the huge percentage of international students, some classes are also focused on work permit and visa application processes, and you will have the opportunity to take part on some personality exercises to better understand your approach to the work.
The last step is an individual meeting with the job consultant, in which you get the chance to focus on particular things or doubts you might have, ask for personal advices and have a little chat about your aspirations or plans.
Everyone has got a different story, different life and job experiences and different objectives!
As final delivery, you are asked to write your full résumé and a sample cover letter.
Electronic Musician, Composer, Live Electronic Performer and Sound Designer freelance. Carlo Ascrizzi was admitted at the Sound Design for Visual Media program at VFS in Canada, from which is publishing the story of his experience for learning and living the Sound.
Latest posts by Carlo Ascrizzi (see all)