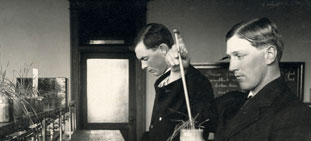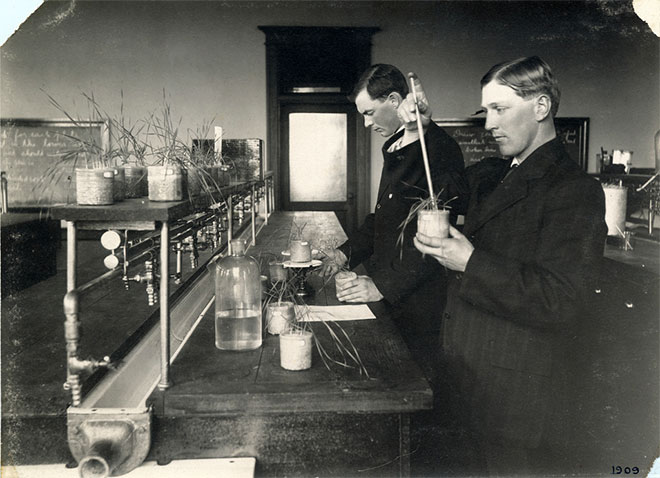 What is
PhD in some of the following areas: Sound recording, Composition and performance, Popular Music and Film studies.
Who wants you
University of Surrey -The School of Arts, South East England, UK
Where to apply
Gianpaolo D'Amico is an independent creative technologist for digital media. He is the founder of sounDesign and a music obsessed since he was 0 years old.
Latest posts by Gianpaolo D'Amico (see all)