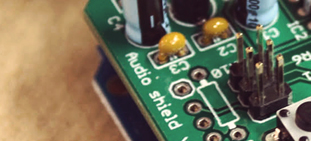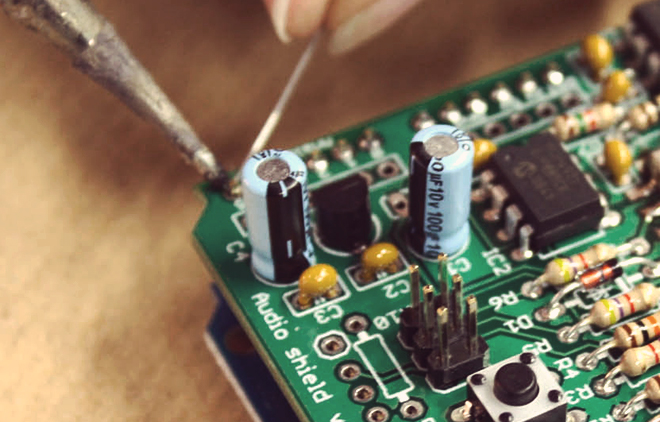 What is
As part of the European Project SkAT-VG (Sketching Audio Technologies using Vocalizations and Gestures), the IUAV University of Venice has opened the following research positions (assegno di Ricerca):
Who wants you
Università IUAV, Venezia, Italy.
Contacts
Prof. Davide Rocchesso
Gianpaolo D'Amico is an independent creative technologist for digital media. He is the founder of sounDesign and a music obsessed since he was 0 years old.
Latest posts by Gianpaolo D'Amico (see all)