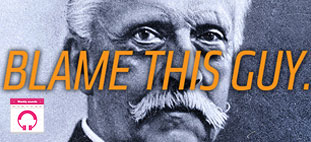 Another appointment with Weekly Sounds, to help you stay up to date with the best resources about Sound and Audio design.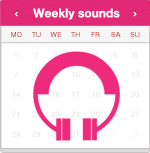 Our picks of the week
What is that whum whum WHUM WHUM rythmic noisy sound we hear when we open the window of our car while driving? It's an effect called Helmholtz resonance and you can read its story in Why Do Slightly Opened Car Windows Make That Awful Sound?.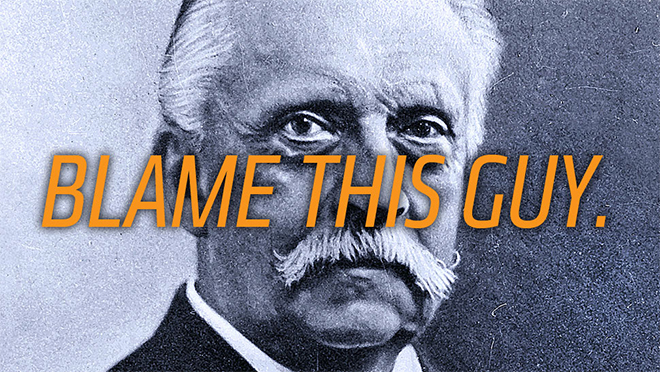 Researchers at Northwestern University studied brain response when stimulated by rich data such as music and moving images in Seeing the Song: How and When the Auditory System Registers Complex Auditory-Visual Synchrony. The experimentation was conducted playing Beethoven's Moonlight Sonata synchronized with visuals created by iTunes Jelly visualizer.
Why are Coca cola, Audi and Intel those companies which built the best audio strategy during 2012? Find it out in the preview of the first results of the annual industry survey called Audio Branding Barometer 2013.
Using sound waves for bomb detection reports the work of some researchers at Vanderbilt university who bult a system which uses a sonic beam to detect homemade bombs from a safe distance in space. Watch the video below for a detailed explanation of the system
The diploma of Sound is getting closer and closer for Carlo: No time to freak out: time management for the final project is a new story from in One Year in Sound.
The best from other Sound lovers
OS X Mavericks Compatibility with Music and Audio Software: Updates, Resources, Advice is a useful analysis with many resources reporting tests of OS X Mavericks with the major audio softwares. If you use ProTools or Max you have to wait a little bit, if you love SuperCollider and open source you can update and sleep as a child…
What would it be like to leave the studio and record an entire album outdoors? What happens when you attempt to perform and record music in such uncontrollable environments?
Field Recording and Music is a great guest post by Dan Lyth about the hard work for creating an field-recording based album of music. You can watch a video teaser of his upcoming work below.
What do you think on these news? Did you something interesting? Please share your comments below.
Gianpaolo D'Amico is an independent creative technologist for digital media. He is the founder of sounDesign and a music obsessed since he was 0 years old.
Latest posts by Gianpaolo D'Amico (see all)