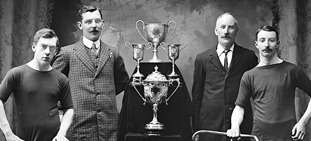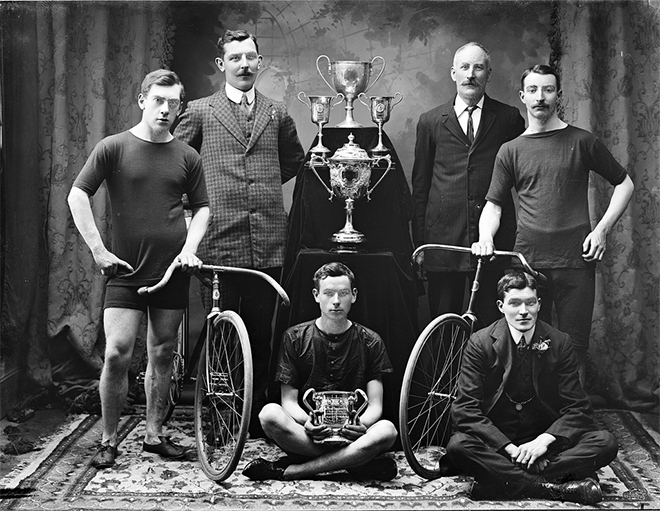 Plugins, plugins, plugins. You want them and you want tough pros to give you information about their experience working with the best ones. So here we go, after 10 Best Plugins For Game Sound Design and Best Free VST Plugins: A List Every Musician Can Use, another cool list to convert your DAW to a digital beast, created by Ilpo aka Resound, music producer, DJ and entrepreneur. May God of Sound bless you!!
Anyway, here we go, if you have no money (but also you have it, who cares…) and want to have fun with sound processing, these are the lists for you:
Have fun and spread as wider as you can!!!
Gianpaolo D'Amico is an independent creative technologist for digital media. He is the founder of sounDesign and a music obsessed since he was 0 years old.
Latest posts by Gianpaolo D'Amico (see all)