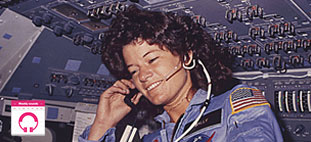 Another round-up of resources and news on the world of Sound with Weekly Sounds.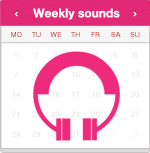 Our picks of the week
Andrew Williams, artist in Residence at the University of Leicester's Space Research Centre, is planning an exhibition with collected sounds recorded by the Cluster II satellite in 2001 by a long wave radio receiver. You can listen some of those space compositions in What deep space actually sounds like (and you won't BELIEVE it!).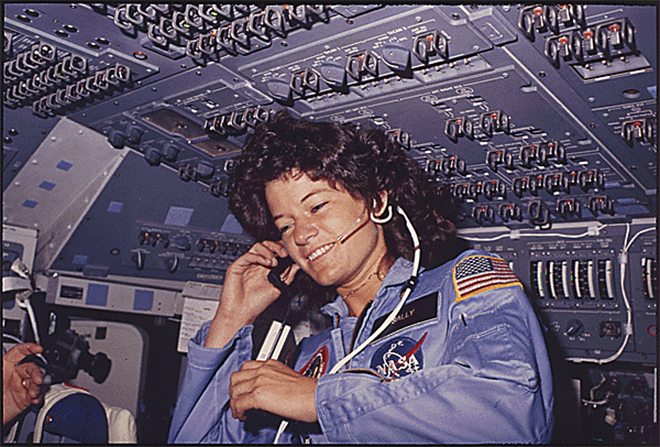 If you are in UK during these days you can't miss What is sound design…? Symposium at the University of Edinburgh, organized by 3 great Sound lovers: Martin Parker, Varun Nair and Owen Green.
Another cool project to follow on Kickstarter: Touch Board: Interactivity Everywhere, an Arduino-compatible board with mp3 player and 12 electrodes, which can be touched to play sounds, MIDI notes and so on. If you know the work of Bare Conductive you know what I am talking about. You can watch the video teaser below.
Nanoparticle-infused speaker could mean better sound in a smaller package reports the work of some researchers from Sweden's KTH Royal Institute of Technology, who used nanotech material to build a loudspeaker without a permanent magnet and with the same audio quality of traditional speakers. Crossing fingers for their future work.
How to make professional music starting from Nintendo game Boy? If you wanto to know more about the movement Chiptune and the tools used for working in this field of sound you can watch the Chiptune — pushing the limits using constraints: Dan Behrens(Danimal Cannon) at TEDxBuffalo, a performance-presentation by musician and audio engineer Dan Behrens a.k.a. Danimal Cannon.
Hollywood Reporter published Oscars: Sound Guru Randy Thom on His 20-Year 'Soapbox' and His Craziest Creation (Q&A), a small interview with Skywalker Sound's veteran sound designer/rerecording mixer about his work on live-action vs. animation.
The best from other Sound lovers
My personal award goes to Paul Virostek and his blog. This week he published Sound Effects Article Roundup #5, a personal selection of interesting articles found on Twitter and other cool places.
A little bit of theory on audio engineering? Yes, Rob Schlette from The Pro audio Files published The Complete Guide to Audio Pass Filters.
Funny post by Randy Coppinger: he needed a sonar-like sound for his new mobile and then he published  "Sonar" Ringtone, a small tutorial (with ProTools source files included to download) showing how to do this.
What do you think on these news? Did you something interesting? Please share your comments below.
Gianpaolo D'Amico is an independent creative technologist for digital media. He is the founder of sounDesign and a music obsessed since he was 0 years old.
Latest posts by Gianpaolo D'Amico (see all)