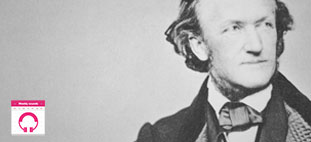 New post on Weekly Sounds, to help you stay up to date with the best resources about Sound and Audio design.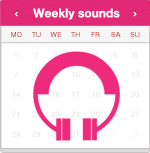 Our picks of the week
Muting the Mozart effect reports a novel experimentation by Samuel Mehr, a doctoral student at Harvard Graduate School of Education, which is based on some more scientific and unambiguous tests to show there is not a clear connection between music education and children's cognition. You can watch a video of this study below.
Some quick tech-oriented articles to read or bookmark for later use: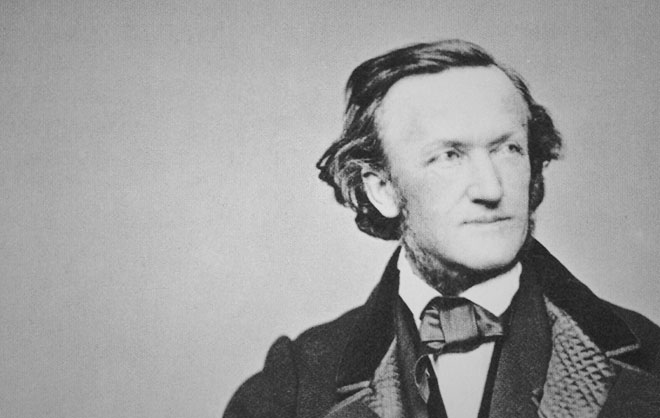 If Wagner had lived in this century, he would have been the No. 1 film composer – Tony Thomas, Music for the Movies
Wagner's Influence On Movie Music reports a long list of film composers paying tribute the great musician and why he was so important in the creation of music for films, from Lord of the Rings to Hobbit, from A Dangerous Method to the original King Kong, and many others.
From Wagner to The Best Soundtracks Of 2013, a list of the best music projects for screen created by Mojo magazine, where you can discover some unexpected gem you missed during this year.
Nathan Johnson on composing Don Jon, Looper, Brick, and more is a long interview to one of the most interesting sound professionals working in the field of film scoring nowadays.
Would like to have a mini amplifier with a nice retro style design which is also a white noise generator? I guess I know the answer. Have fun reading all the details of the project at Bizarre Mini Amplifier + White Noise Generator? and watching the video below.
The best from other Sound lovers
Flying Lotus is a great and geneours artist: Create Digital Music uncovers his last free stuff at Inside Flying Lotus' Mind: Free Download of Ideas + Drafts + Loops.
Great guest post about Sound design by A Sound Effect Charles Maynes' 10 Inspiring Notions For Great Sound Design.
Why does digital sound better than analog? I won't tell you what is behind, but this post by Steve Guttenberg should be read in the schools…
What do you think on these news? Did you something interesting? Please share your comments below.
Gianpaolo D'Amico is an independent creative technologist for digital media. He is the founder of sounDesign and a music obsessed since he was 0 years old.
Latest posts by Gianpaolo D'Amico (see all)