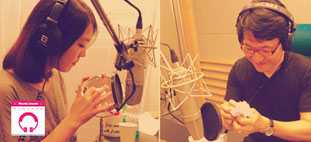 New post on Weekly Sounds, with the best resources on the world of Sound and Audio.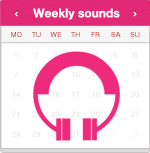 Our picks of the week
Sound Lab is the Samsung department devoted to develop the unique audio branding of the mobile devices and recently its team is experimenting new solution in the field of haptic technology. Read their last activities in Samsung is reshaping its identity one note at a time.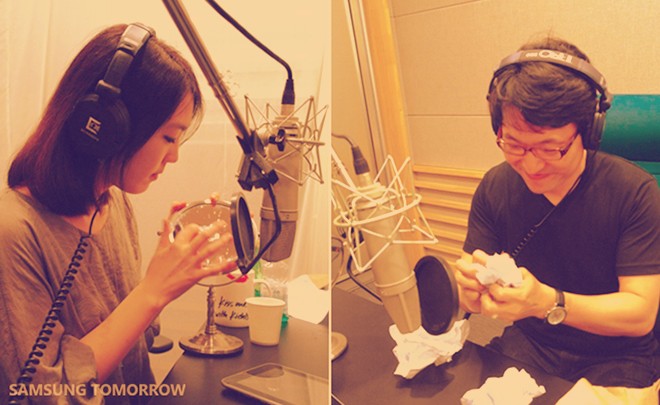 Cool project of web data sonification: Listen to Wikipedia uses sounds of bells, string plucks and swells to represent the activity of users while adding and removing textual contributions from Wikipedia. I guess I will talk again about this project…
This article is causing a lot of discussion: Synthesisers are killing film and TV music, say British composers highlights an issue on Sound and Music which is as old as the first electronic instrument.
The Sound of the Festive Season is a noisy way to say Happy Christmas for Harley Davidson, but a the same time it represents how much the company cares about Sound. You can watch the video below.
The best from other Sound lovers
Do you want to know What will recorded music sound like in 2050? Steve The Audiophiliac Guttenber reports some interesting hypothesis from the last Audio Engineering Society convention in NY.
Soundworks Collection reports the news Cornell researchers fabricate a fully functional 3D printed speaker. You can watch a video explanation below.
What do you think on these news? Did you something interesting? Please share your comments below.
Gianpaolo D'Amico is an independent creative technologist for digital media. He is the founder of sounDesign and a music obsessed since he was 0 years old.
Latest posts by Gianpaolo D'Amico (see all)