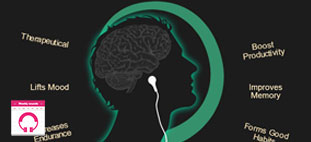 New post on Weekly Sounds, with the best resources on the world of Sound and Audio.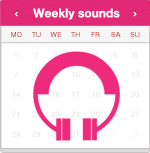 Our picks of the week
Do you want to figure out the difference between Sound branding or music marketing? Jesper Ramsgaard from DELTA SenseLab explains how sound and music must be applied for the communication of a company or brand.
I guess the most of us wear headphones while working. This means being lucky, especially when sonic pollution reigns in our environment: The Benefits of Listening to Music at Work shows an interesting infographic about the positive effects of music during our working day.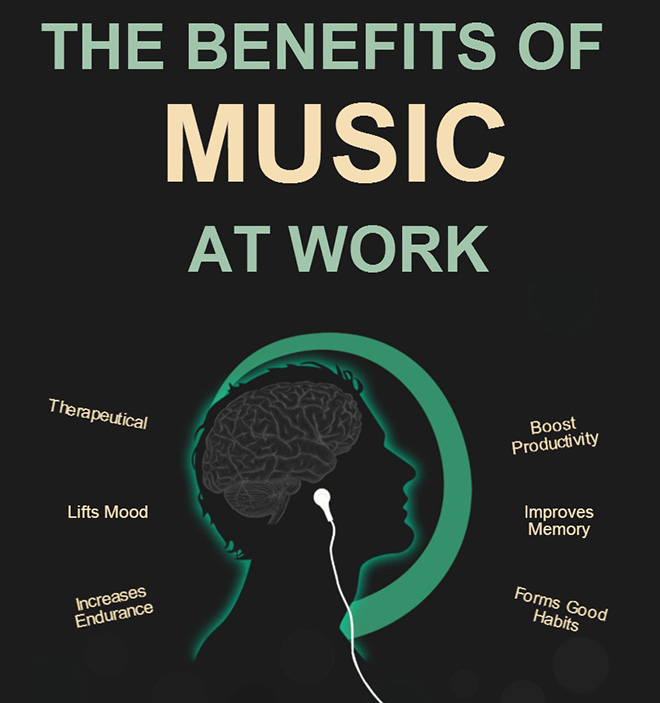 We can call it Ohrwurm, canzone tormentone or earworm, but the meaning is the same: the obsession for a tune. Why Songs Get Stuck in Your Head is an article adapted from the book On Repeat: How Music Plays the Mind by Elizabeth Hellmuth Margulis, describing why sometimes we sing the same song all the day…
The Great Stalacpipe Organ? The Blackpool High Tide Organ? Musical ice? The cat piano? What the hell??? Yes, they are The 10 strangest musical instruments and they are very hard to buy 🙂
The best from other Sound lovers
The many faces of one of the super heroes of Sound: Sound Designer Randy Thom on a Career in Film Sound, after receiving the Career Achievement Award at the organization's annual Golden Reel Awards ceremony.
Electret Microphones: how they works, why they are the most common microphones used now. A detailed article on audio engineering by Open Music Labs.
Adding Oomph To Your Whoosh Sounds – With Tilman Hahn is an interview to the founder of german company Meltedsounds and creator of Whoosh, a sound design instrument for Reaktor. You can watch a teaser below.
What do you think on these news? Did you something interesting? Please share your comments below.
Gianpaolo D'Amico is an independent creative technologist for digital media. He is the founder of sounDesign and a music obsessed since he was 0 years old.
Latest posts by Gianpaolo D'Amico (see all)