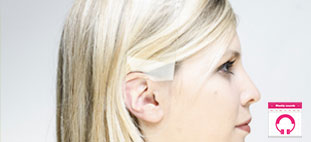 Super rich post today on Weekly Sounds, with the best resources on the world of Sound communication.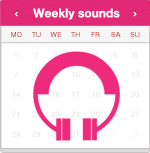 Our picks of the week
What is the connection between Led Zeppelin, Pink Floyd and Kraftwerk? Yes, synthesizers!!! Read a fundamental part of the history of music (and sound) in the 14 synthesizers that shaped modern music.
Using Music: Brendan Baker introduces Love + Radio, an interesting project by Nicholas v. d. Kolk experimenting storytelling, radio and sound design. Please follow sound designer Brendan Baker's work , at least because he reports The Books as one of his strongest influences…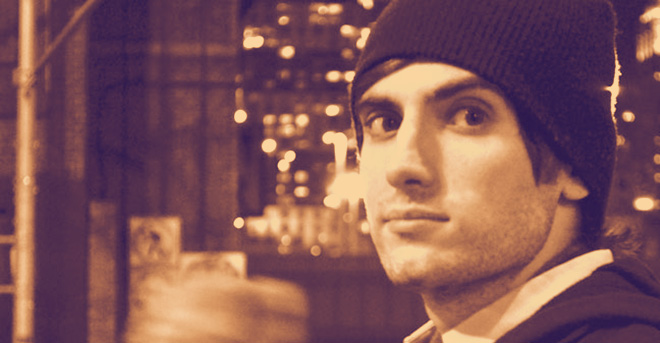 Headphones by Renaud Defrancesco transmit music through clear plastic band reports a prototype of a a transparent acrylic glass Bluetooth device which plays sound via a vibrating electromagnet on the top of the headband directly to the ears, avoiding acoustic isolation and external pollution.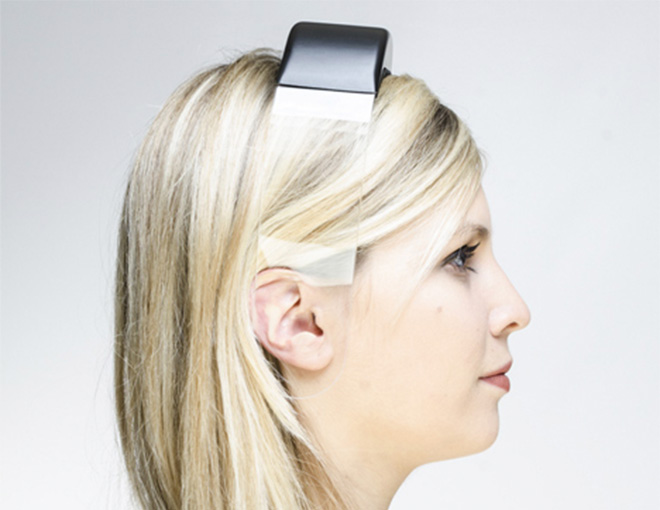 When we talk about the use of sound to convey emotions we often refer to synesthesia, the neurological trait that combines two or more senses. What color is Tuesday? Exploring synesthesia – Richard E. Cytowic is a video explaining this phenomenon.
Audio Aware app alerts users to important sounds while wearing headphones disclosed a new app by One Llama, which constantly monitors the soundscape all around in order to automatically stop the music you are listening whether the noise level becomes too high and potentially dangerous. The app will be launched in March and will be free.
Recording Cessions Ep. 01 – The Sound of Hollywood gives a brief idea about what can happen in the sound design of the upcoming Transformers 4 movie. Indeed synth programmer John Aschalew entered the Cell dweller to test some good old modular synthesizer.
Sheffield Doc/Fest 2013: Walter Murch: From The Godfather to The God Particle is a must-watch video about the master class made recently by super sound hero and film editor Walter Murch at Sheffield Doc/Fest 2013.
The staff at The Creators project succeeded to interview Riccardo Rinaldi, project's technical manager at Large European Acoustic Facility (LEAF), the amazing place we showed some weeks ago, where the loudest soundsystem on earth is located. I can't resist to report The Loudest Sound System In The World Will Kill You If You Hear It, because some of the answers by mr. Rinaldi are irresistible, such as:
What kind of sound would the chamber make?
It's just noise…
And:
Don't you think it'd make a good attraction for people to come to?
If they could survive it, but it's just noise? Why would they want that?
Are you sure mr. Rinaldi? You really don't know the real Sound lover…
The best from other Sound lovers
Whether your favorite DAW is Logic Pro, say thanks to Point Blank and start reading their section of free tutorials.
Bedroom Producers Blog is a new resource to discover for music producers, the developers and sound designers. Let's start with a great list: Top 20 Freeware VST Plugins Released This Year! (Best Of 2013).
Ask audio magazine made a great job for helping sound lovers who have to decide which software and hardware tools to buy in these dark (and expensive) days: 10 Great Tools For Sound Designers.
Also this week is gone. What do you think on these news? Did you something interesting? Please share your comments below.
Gianpaolo D'Amico is an independent creative technologist for digital media. He is the founder of sounDesign and a music obsessed since he was 0 years old.
Latest posts by Gianpaolo D'Amico (see all)