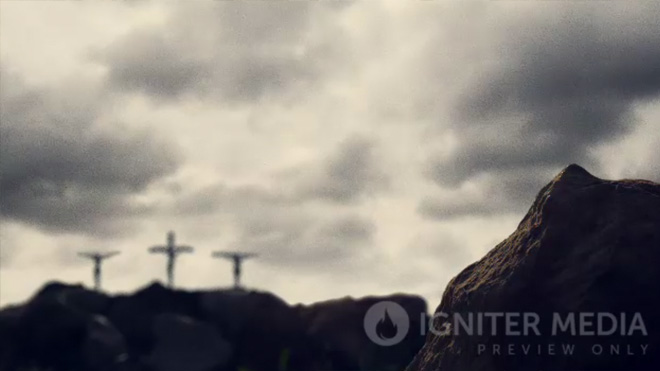 Sounds of the cross is a short film using sounds to tell the story of the last days of life of Christ, starting from the dramatic moments before the crucifixion to the day of resurrection.
Steve Vanderheide, Video Producer at Igniter Media, published Sounds of The Cross – Behind The Scenes, a detailed article about the process of work of the movie, sharing some tecnhiques used for the creation of sounds.
When planning Sounds of The Cross we set out to create scenes that depicted the events leading up to Jesus' death and resurrection. We needed shots that felt realistic, without having to plan something at the scale (and price) of a Hollywood-style recreation. All along, we had planned for the sound design to really carry the project, and to let the visuals simply act as support.
Sounds of The Cross is a great example of storytelling with sound done with a small budget and a lot of creativity. You can watch the complete mini film below.
Gianpaolo D'Amico is an independent creative technologist for digital media. He is the founder of sounDesign and a music obsessed since he was 0 years old.
Latest posts by Gianpaolo D'Amico (see all)