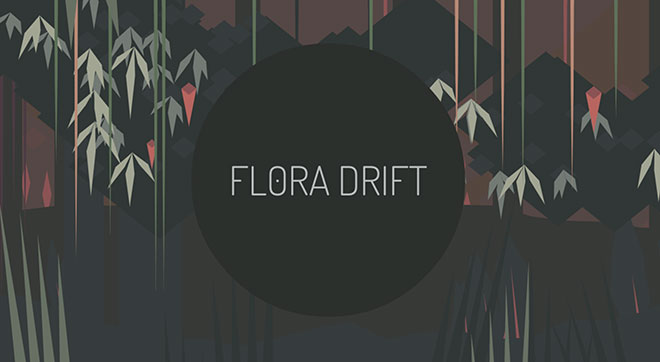 Welcome to Weekly Sounds, to help you stay up to date with the best resources about Sound Communication.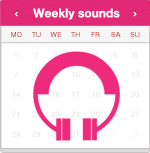 After the great Patatap, a new sound-based application is inviting people to have fun interacting with audio samples in the web. Pushing the limits of Web Audio API, Flora drift is basically a real-time sythesizer, where music and visuals are generated dynamically in the browser. A must-see (and hear).
Do you miss the old sound of your papa's mechanical typewriter? The Qwerkywriter is waiting for you. After being successfully funded with a Kickstarter campaign, this USB & Bluetooth enabled typewriter can be preordered officially. If you want to listen to that sound again you can watch the video below.
It's a very hard hard time for music.
This is the meaningful quote pronounced by Rick Rubin at the beginning of The Distortion of Sound, a short film about the history of the quality of Sound and the revolution to the way of listening caused by new technologies. The full documentary can be watched below.
The biggest problem of our time: to have ideas in a short time. Whether you are a Sound designer or a musician, it's always the same story: you need a solid process to follow. Beethoven's Surprisingly Simple Habit for Creative Breakthroughs is a useful article starting from the life of one of the greatest minds of music history and then explaining how being creative requires some rules to respect.
Gianpaolo D'Amico is an independent creative technologist for digital media. He is the founder of sounDesign and a music obsessed since he was 0 years old.
Latest posts by Gianpaolo D'Amico (see all)