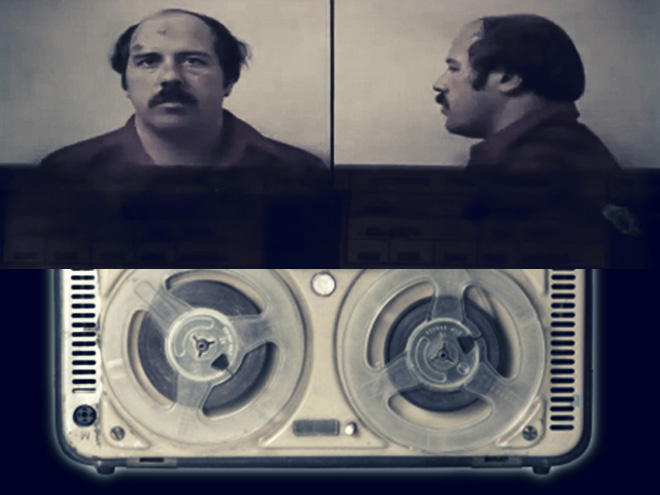 Another article on Weekly Sounds, to help you stay up to date with the best news and resources about Sound Communication.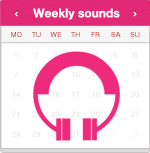 The voice of a serial killer? The terrifying sound of a far planet? Are you sure you want us to say more? No excuses here: open you ears at 17 Creepiest Audio Recordings Ever Made and watch/listen something like this (but there's something REALLY REALLY creepier than this).
Two web monsters made a huge move in this week: Spotify For Brands: Marketing Through Music announces Spotify for Brands, the Spotify's online advertising service proposing Sponsored Sessions and Video Takeover, two new video ads solutions; Twitter Brings Audio To Your Stream With Soundcloud reports the launch of a new feature allowing to listen to the so called Twitter audio cards.
Shooting the speed of Sound? Photographer Joe Broyles spent more than five years to capture a photo of F-18 Super Hornet 2 moving at a velocity of 766 mph. Discover how he accomplished this at Incredible picture captures moment supersonic jet travelling 760mph broke the sound barrier.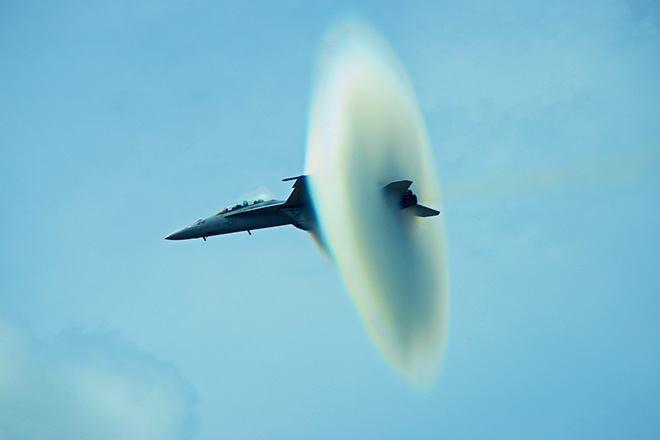 We are super honoured to be in the pages of A Sound Effect, with a personal interview reporting our origins, the best stories so far and some new direction for the future. If you want to read it, have a look here: Outstanding Sound Blogs: Meet Gianpaolo D'Amico from sounDesign.
After Mustang announcement, now it's the time of BMW. BMW i8 Fake Engine Note Revealed – Video reports they both use use internal radio to enhance the sound of the engine while driving. You can watch a video comparison below.
Great project here: 3D Printed Four-Eared Device Provides Immersive Soundtrack of the City shows the Sound City Project, where a group of sound designers, developers and creatives from different agencies, created a four-eared 3D printed drone with the goal to capture sounds in some cities and provide an immersive experience to people in the related website. Must-listen for the year.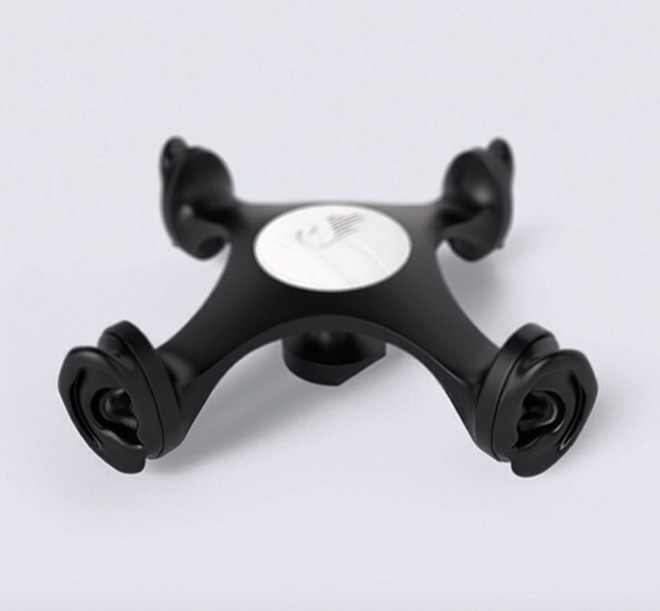 What do you think of these news? Please share your comments below.
Gianpaolo D'Amico is an independent creative technologist for digital media. He is the founder of sounDesign and a music obsessed since he was 0 years old.
Latest posts by Gianpaolo D'Amico (see all)